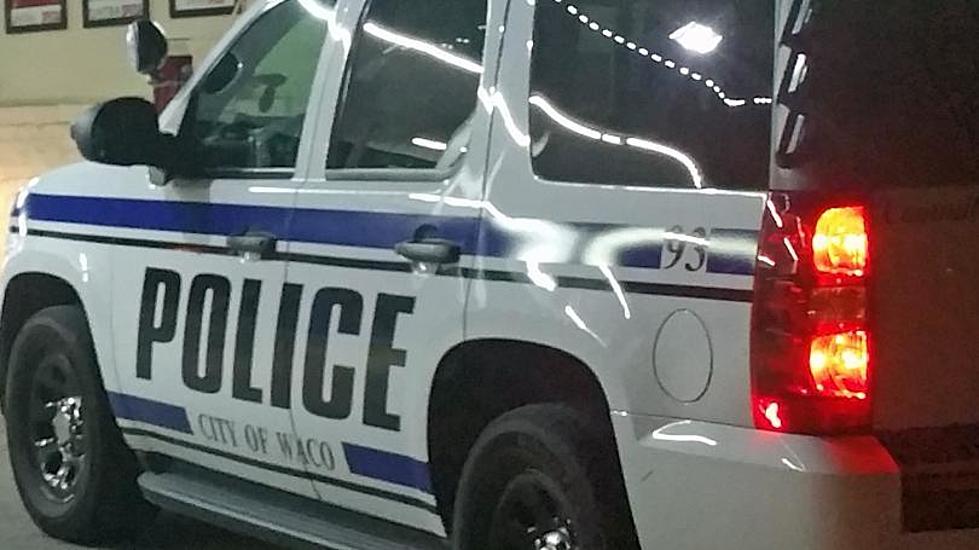 Rhyan Henson, KWTX
KWTX's Pete Sousa reported from Waco authorities that a man was shot to death late last night in Waco.
The shooting occurred at the intersection of Dallas Street and Carver Avenue in Waco last night.
Authorities were sent out to the scene of the crime around 10:45 p.m.on Monday, and when the authorities arrived at the scene they found a man lying in the street.
The authorities said the man had been shot in the back, and was taken to a nearby hospital for the injuries he suffered from the shooting.
The man was taken to the hospital, and was pronounced dead within the confines of the hospital late Monday night. The victim's name has not been identified yet, and no further information was available Tuesday morning.