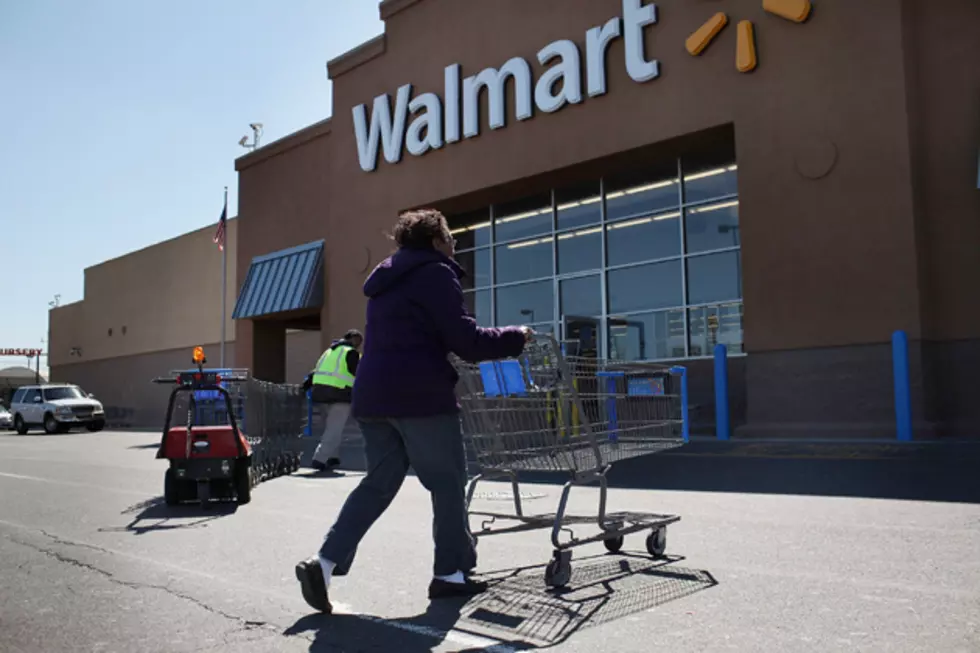 Wal-Mart Hiring Truck Drivers, First Year Drivers Can Make Nearly $90K
Spencer Platt/Getty Images
If you're looking for a job, Wal-Mart is in search of truck drivers and they are desperate to find them. Therefore they are raising driver wages to entice more professional drivers to join their team.
According to KWTX News 10, the company announced on Thursday that beginning next month they are raising driver wages to where first year drivers can earn an average of $87,500 a year.
Drivers will receive a $0.01-per-mile increase and a 50-cent increase in activity pay, which means they'll be paid as much as $1 every time they arrive at a destination and drop a trailer. But they only want EXPERIENCED drivers, if you're just starting out, you may have to wait.
As a former truck driver myself, I knew for a fact that Wal-Mart had one of the strictest hiring standards in terms of hiring new drivers but due to a nationwide shortage of drivers, they have relaxed those standards and to be quite honest, that's a VERY impressive starting salary for an experienced driver.