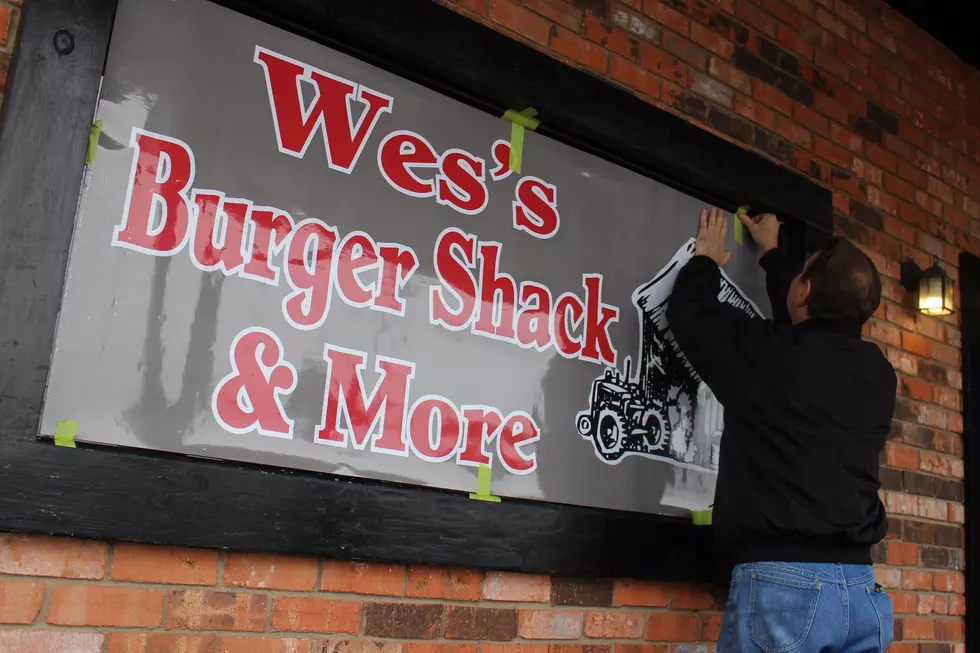 Wes's Burger Shack in Temple Serving Free Thanksgiving Lunch
Photo: Aaron Savage, Townsquare Media
It's the time of year when family and friends gather around the table to give thanks not only for the bountiful feast, but for everything we have to be grateful for in our lives.
Many in our community aren't able to be with family this time of year for myriad reasons, and since nobody should be alone this time of year, friends and neighbors often open their doors and save a seat at the table to ensure they aren't.
Wes Teeters, owner of Wes's Burger Shack in Temple, is doing just that. He'll be serving free turkey and dressing at the restaurant, 1323 S 57th Street, beginning at noon.
Guests are invited (but not required) to bring a side dish or dessert, and you'll want to get there a little early if you'd like to be a part of the prayer.
If you know Wes or have ever eaten at the Burger Shack, you know he's got a big heart and a genuine love for the community. He makes everyone feel welcome and valued, and that will certainly be the case when you join his family for Thanksgiving.
We've enjoyed Wes' hospitality before, and we're certainly thankful for that. If you need a place to go for Thanksgiving, trust us when we say you'll feel more than welcome.