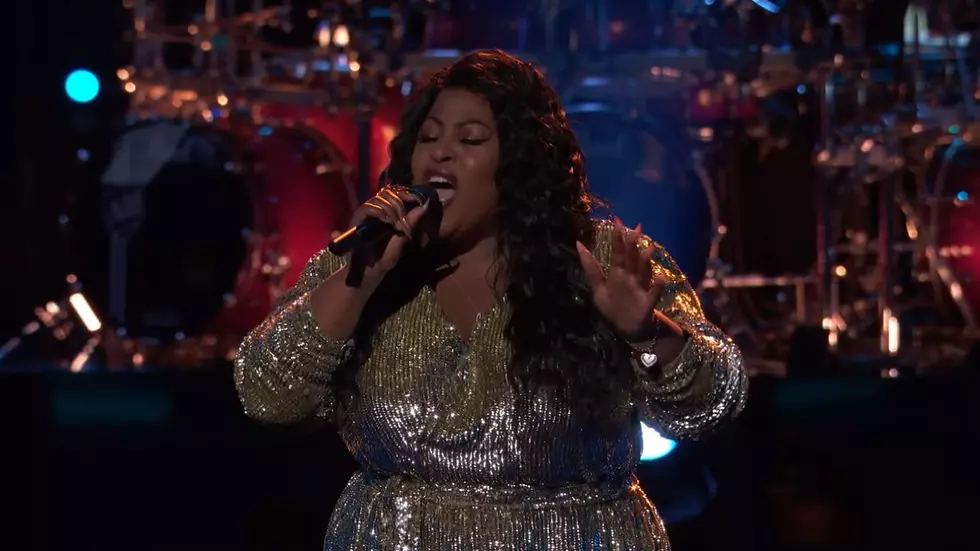 Killeen's Rose Short In Top 11 Of The Voice, And She Needs Our Votes
NBC Universal, YouTube
NBC's hit TV singing competition "The Voice" continues this week with Killeen's own Rose Short taking the stage tonight for another live performance as she continues her rise to the top. Rose has been receiving lots of national attention as of late with another write up last week on Heavy and it looks like even after "The Voice" she has established herself as a star on the rise, but she still needs our help!
Rose was one of the show's top vote earners last week earning placement into the Top 11 and you can join in and root for Rose tonight at Chief's Sports Grill where they will be having a "Watch Party" Monday night for the live performances and Tuesday night when the results to the nationwide vote are revealed.
This week, Rose will have to sing a song voted upon by YOU the audience and while we don't quite know what that song could be, we do know this, YOU CAN HELP HER WIN WITH YOUR VOTE TONIGHT.
There's a couple of ways you can vote, first through the NBC website where you can find a link to at the button below. Just enter your personal info or link through your Facebook page and select Rose Short and hit the vote button. You can also give her up to 10 votes at a time so make sure you give her all 10 OF YOUR VOTES when you do.
Or you can download "The Voice" official app where you can play along, vote and even save your favorite artist if they are on the chopping block.
However you choose to vote, just make sure you vote so we can help Rose bring the win back to Central Texas as "The Voice" for 2019.