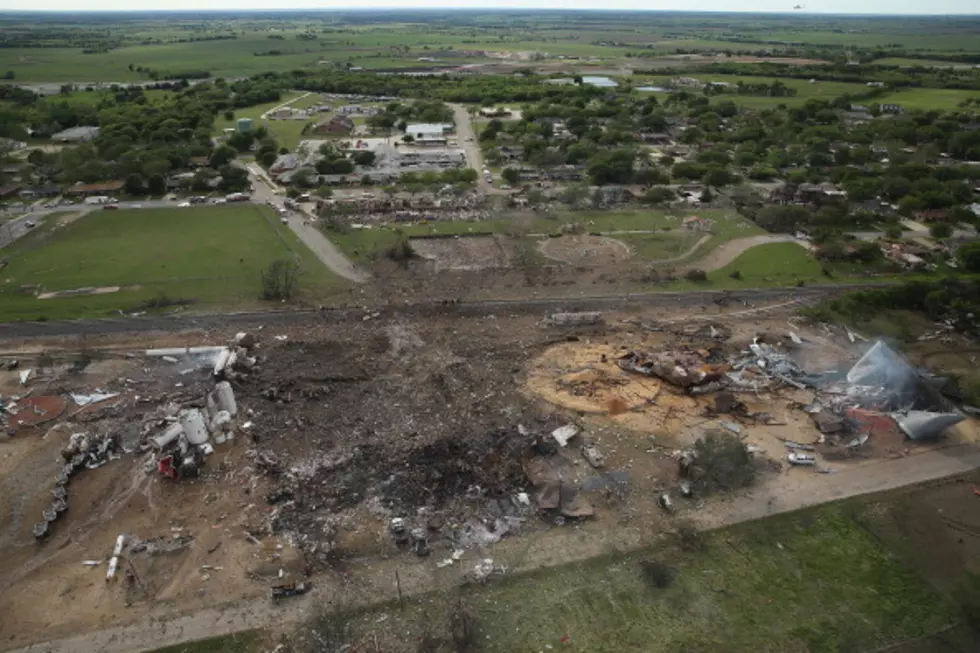 West Ponders Schools' Future
Getty Images
DALLAS (AP) — Leaders of a Texas town devastated by a fertilizer plant explosion are trying to ensure the future of their schools as they struggle to recover from the disaster.
The April 17 blast in West, Texas, killed 15 people and heavily damaged hundreds of buildings, including three of the town's four schools. Students finished the past school year in borrowed classrooms in a nearby town. This fall, officials plan to hold classes in West again in temporary trailers.
But officials in the town of 2,800 are unsure when they will be able to rebuild permanent schools. Federal aid has been denied, and insurers are offering less than the replacement cost. Parents and community leaders say the schools are critical to making sure residents don't move away from the beleaguered town.
Copyright 2013 The Associated Press.