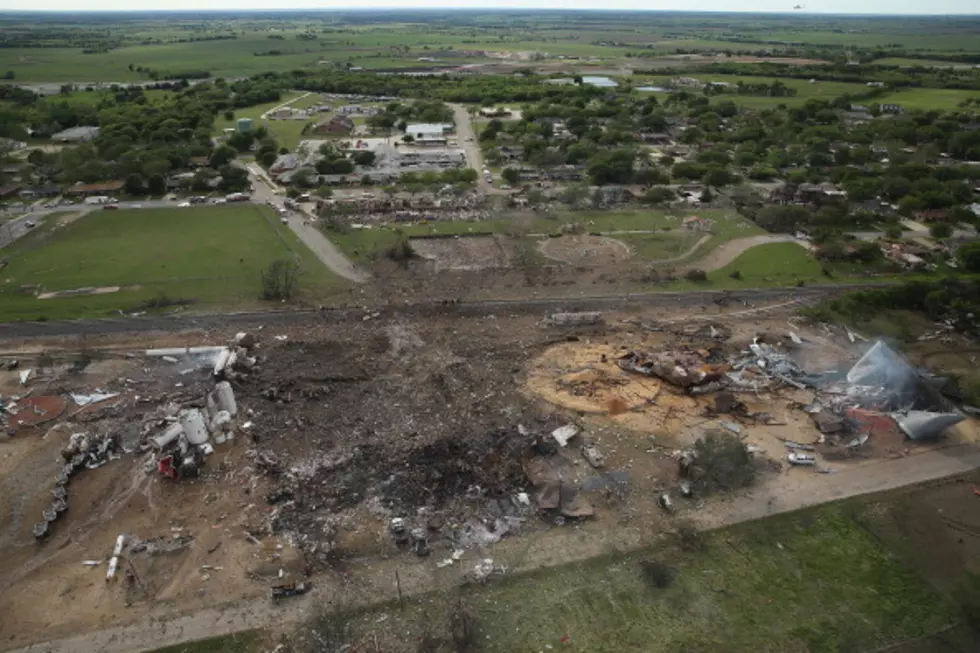 Getty Images
RAMIT PLUSHNICK-MASTI,Associated Press
HOUSTON (AP) — The Federal Emergency Management Agency is refusing to provide money to help rebuild the small Texas town where a deadly fertilizer plant explosion leveled numerous homes and a school, and killed 15 people.
According to a letter obtained by The Associated Press, FEMA says it reviewed the state's appeal for the funds to help West. But the agency says the impact from the explosion "is not of the severity and magnitude that warrants a major disaster declaration."
West Mayor Tommy Muska says the money is needed to cover $57 million in damage, including $40 million to rebuild a destroyed school. The West Fertilizer Co. blew up in April.
The letter is addressed to Texas Gov. Rick Perry and dated June 10.
FEMA did not immediately return a call seeking comment.
Copyright 2013 The Associated Press.