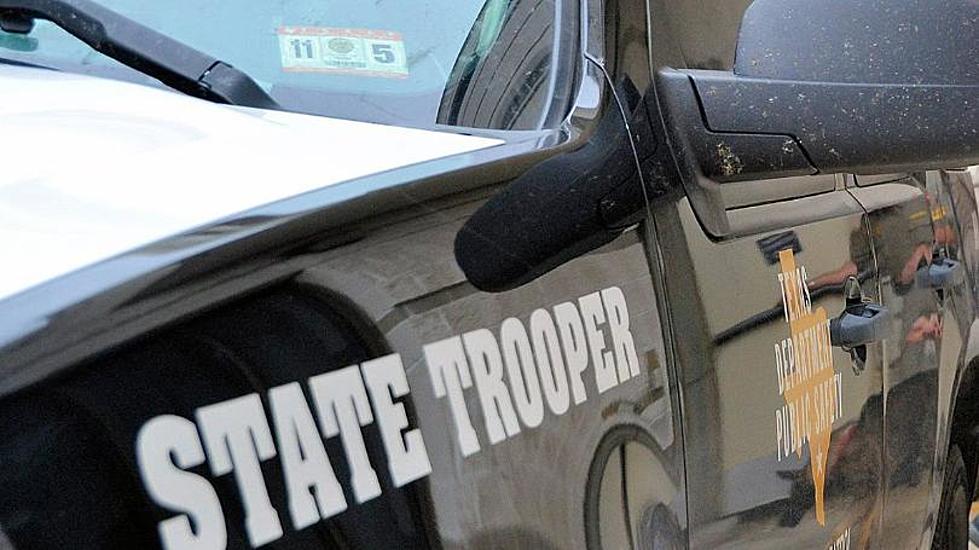 Driver Killed in Crash Wednesday Morning on I-35 North in West
KWTX
A driver in the Central Texas area lost their life Wednesday morning due to being involved in a wreck on Interstate 35 North in West, Texas.
Texas Department of Public Safety Sgt. Ryan Howard told our partners at News 10 that that the crash took place slightly before 5:45 a.m. near the intersection with County Line Road on Interstate 35 North in West.
The driver of an SUV reportedly lost control of their vehicle on the interstate, crashed into a concrete barrier, and was then struck by an 18-wheeler. The SUV's driver was ejected from the vehicle and died at the scene.
Police did not release the identity of the deceased driver. The crash remained under investigation Wednesday afternoon.