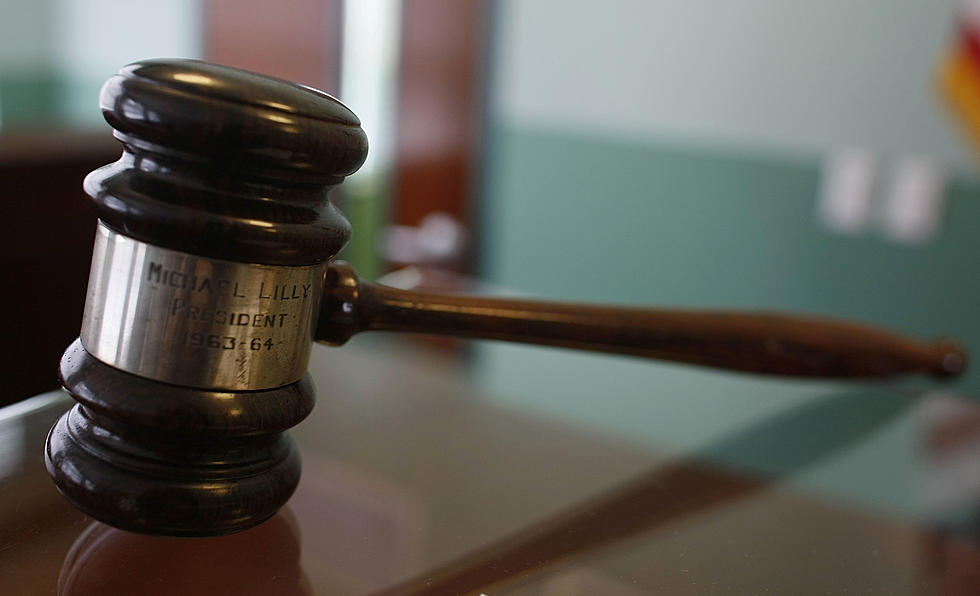 Lubbock Family Sues Coca-Cola Following Fatal Crash
Getty Images
Enter your number to get our free mobile app
A Lubbock family has sued Coca-Cola Southwest Beverages LLC and one of its employees after the employee was involved in a fatal crash on company time back in May.
On May 24th, 2020, 84-year-old Opal "June" Linker was driving southbound in the 8600 block of University Avenue when she prepared to turn left onto 87th Street.
KAMC News reports a driver was traveling northbound on University Ave. at a high rate of speed and collided with Linker's vehicle, killing her at the scene.
The driver was identified as 20-year-old Ehvan Reyna, who was arrested for manslaughter.
Linker's family claims that Coca-Cola was responsible for Reyna's actions as he was working for the company at the time of the crash.
READ MORE: Inspiring Stories From the Coronavirus Pandemic