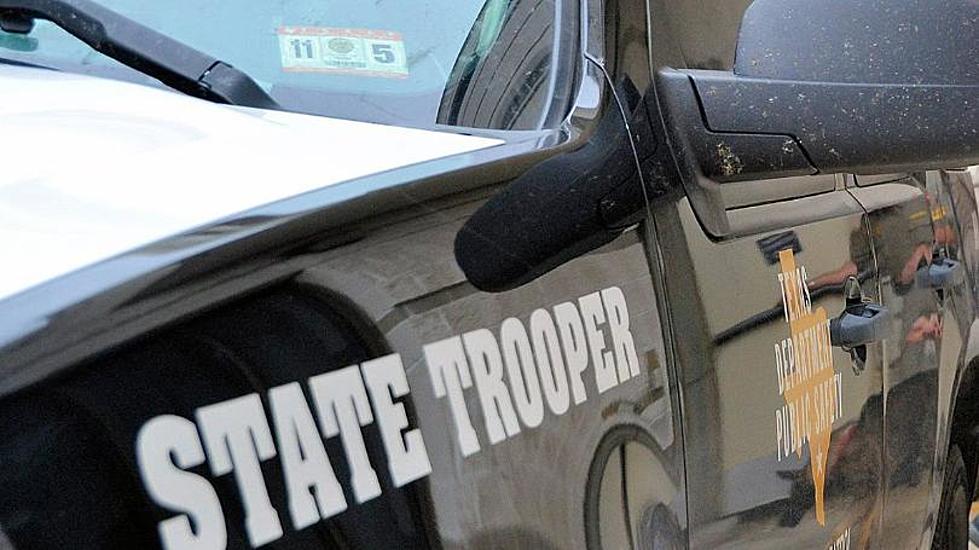 Suspected Drunken Driver Crash in Bellmead
KWTX
KWTX reported that somoene may have been still feeling some of the effects from their Independence Day celebration, and made a very unwise decision early Friday morning.
A suspected drunk driver was involved with a car crash early Friday morning on Interstate 35 North in Bellmead. The crash resulted in two people being sent to the hospital for their injuries.
Department of Public Safety Sgt. Ryan Howard said, the crash happened around 7:30 a.m. on Friday near mile marker 338 on the interstate. Howard also said, "An initial investigation showed a Dodge van driving erratically crashed into the rear of a Ford SUV."
The driver and passenger of the SUV were transported to Baylor Scott & White Hillcrest Medical Center in Waco for their injuries they suffered. Howard said, "The driver of the Dodge was found to be intoxicated and will be charged with misdemeanor driving while intoxicated."