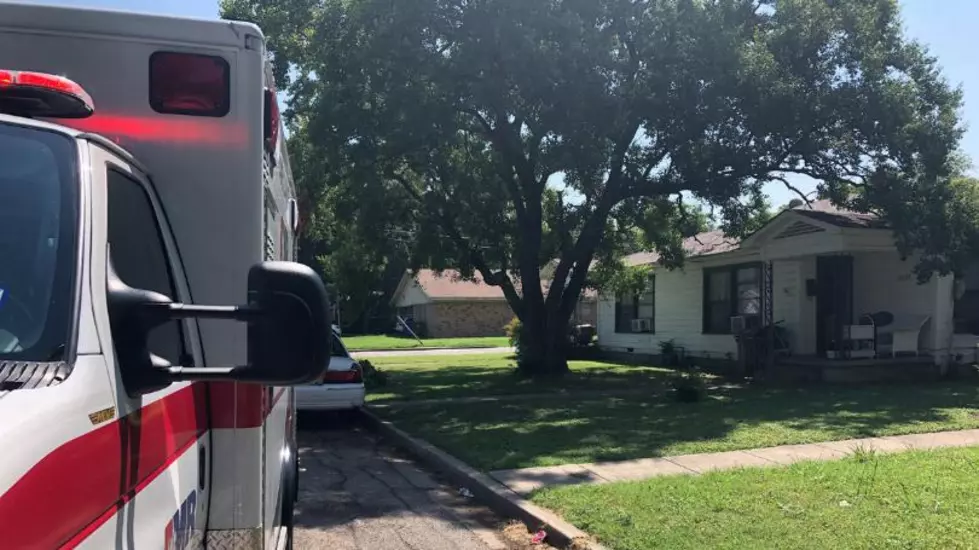 Waco Woman Struck by Falling Tree Limb Taken to Hospital
Christy Soto, KWTX
A Waco woman who walked out of her home Wednesday morning received an unpleasant surprise that sent her to the hospital.
KWTX's Christy Soto reported that the woman was walking out of the front door of her home when she was struck by a falling tree limb.
Authorities and paramedics were called out to the scene around 10:40 a.m. to the residence of the incident located in the 3500 block of Windsor Avenue.
The husband of the woman said that the tree branch literally fell as soon as she walked out of their front door. The woman was taken to Baylor Scott & White Hillcrest Medical Center for treatment. There has not been any further information released about her injuries or their extent.
We're certainly praying for the best for her.