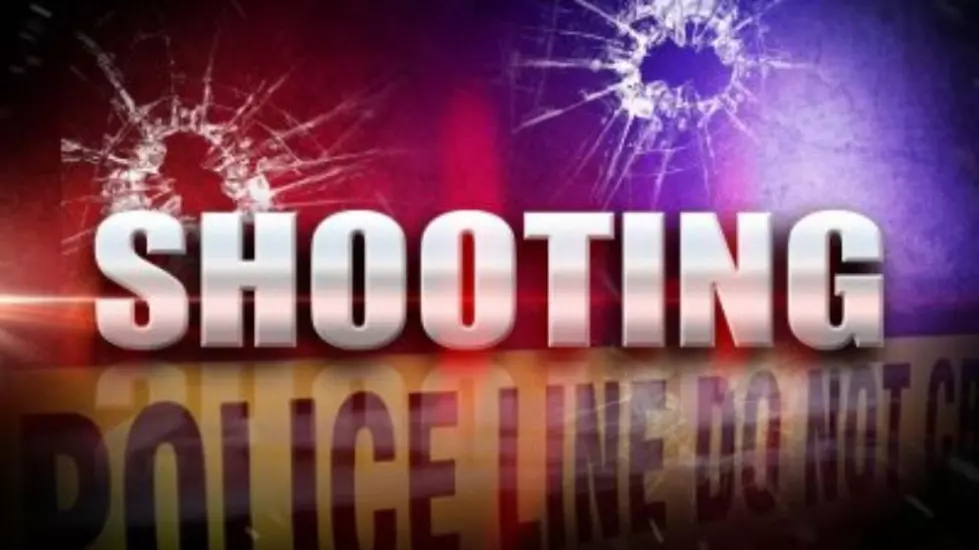 What Goes Up, Must Come Down Right?
KWTX
Officials said a bullet came through the roof of his church, that was fired in the air to bring in the celebration of the new year.
The pastor that was preaching on Monday night was Evan Risher, and he was preaching at the Ramp Church. The bullet that came into the building  literally landed right in front of the pastor during his sermon.
Around 300 people were in the church when the bullet came in, but no one was injured. Risher said, "I picked up the .40-caliber bullet and incorporated it into my sermon." Hopefully this will cause for others to think more logically about shooting those celebratory New Years gunshots in the air with wreckless abandon.