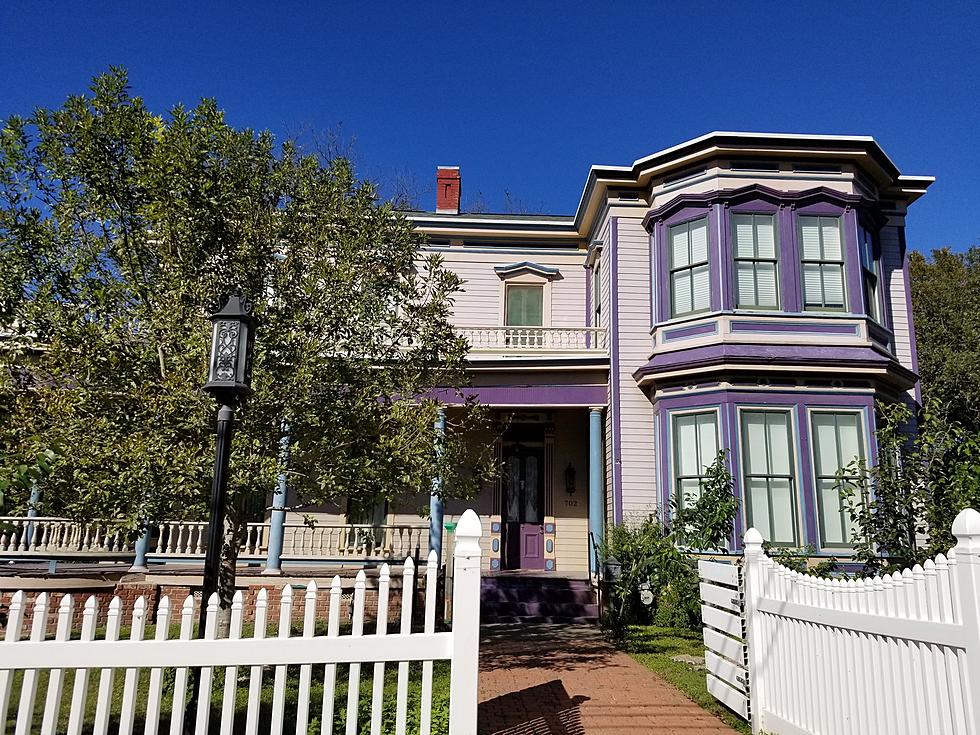 What's Inside the Beautiful Historical Penelope House in Belton?
The Penelope House
Belton, Texas is full of history, and if you've ever wanted to take a peek inside one of its historical homes, here's your chance.
The Penelope house is located at 702 North Penelope Street in Belton. The home was originally built for the family of Franklin Kellogg Austin, a prominent businessman who operated F.K. Austin's Cash and Carry grocery store.
Austin is long gone, but his majestic home is still standing. Explore Belton history by sneaking a peak at what's inside the Penelope House.
Exploring Belton History: The Penelope House Revealed
This majestic mansion has stood the test of time and still amazes those who pass it. Don't fight your curiosity. Take a look at what's inside.
LOOK: Texas' Most Wish Listed Airbnb
13 Celebrities with Roots in Central Texas
Central Texas knows talent! From musicians and actresses to football players, we list 13 celebrities with roots right here in Central Texas.