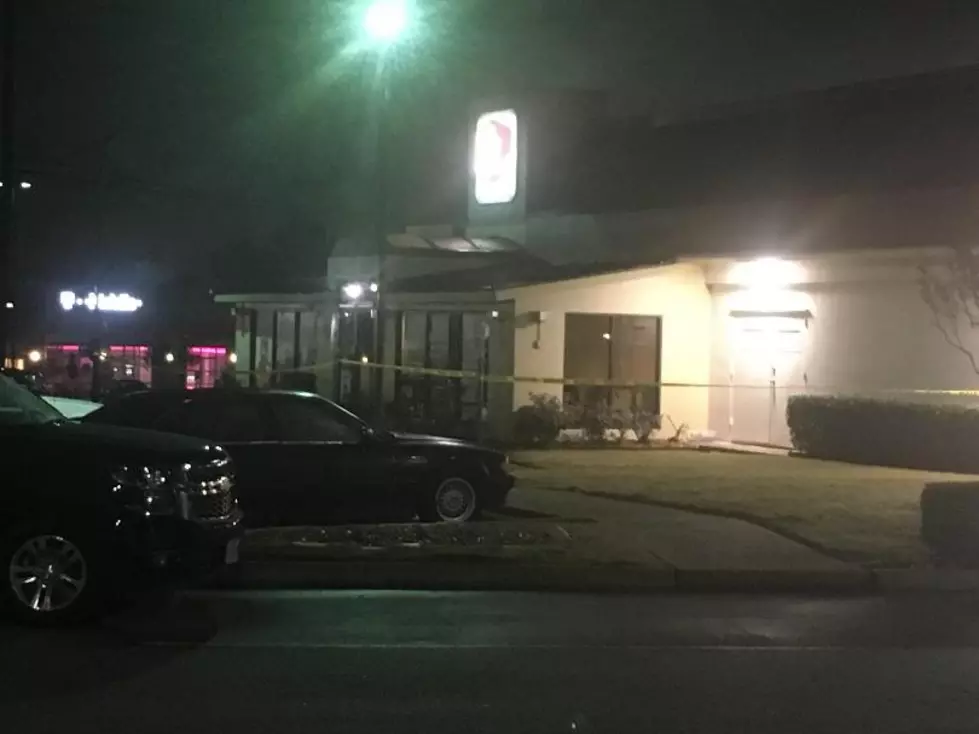 Woodway Authorities Looking For Masked Thief
KWTX, Rhyan Henson
The Woodway authorities are on the search for a masked thief. KWTX's Rhyan Henson reported that the Woodway Police Department is looking for a man who robbed the Jack in the Box on Hewitt Drive. The man held the Jack in the Box by gunpoint, and got away with an undisclosed amount of money.
The robbery took place around 11 p.m.on Wednesday night, and the man had a mask on and calmly walked into the Jack in the Box. He proceeds to pull out a gun, and demanded money from the Jack in the Box employee.
Once the man got the money, he was last seen running down Oak Creek Drive behind the restaurant. The two employees currently working at the time were ok, but were mentally shaken up by the whole incident. The Woodway authorities are overlooking surveillance video for more clues in this case. The investigation is still ongoing.