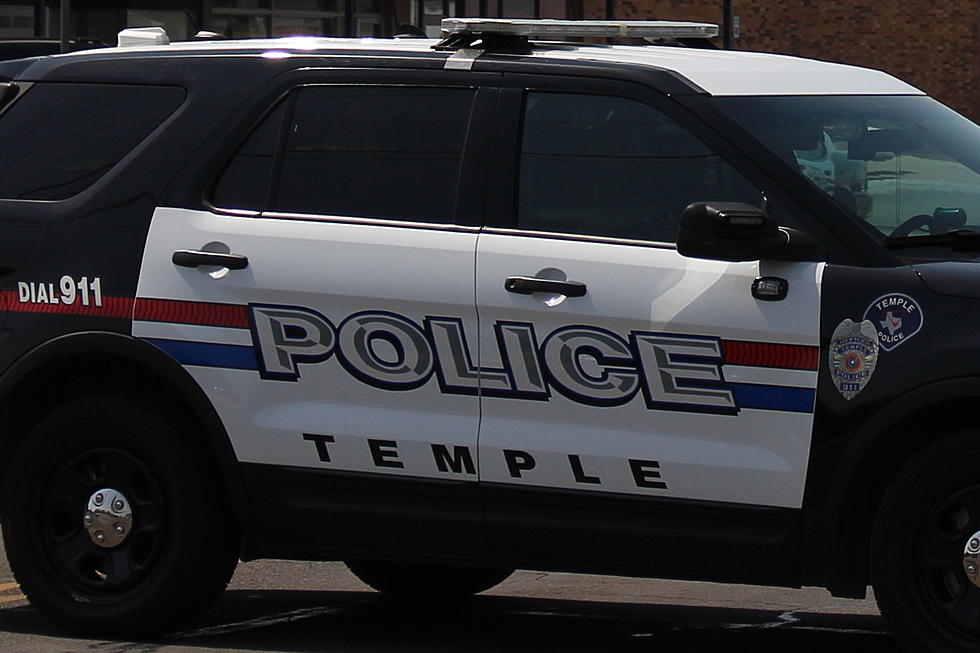 A Temple Apartment Complex Will Now Host a New Police Substation
Aaron Savage, Townsquare Media
The Temple Police Department has teamed with an apartment complex on the southeast side of town to open a new substation.
The Renata Square Apartments at 1811 E Avenue K will host the station, which will be administered by Temple PD's Community Policing Unit.
So, what's the purpose of this station? Police Chief Shawn Reynolds says the substation will provide Temple residents with a safe and convenient place to speak with officers, and that Temple PD hopes it will give police an opportunity to engage and build relationships with the community.
"The goal is for officers to be able to work while out in the community as well as be more accessible to residents located in the Eastside of Temple," Chief Reynolds said.
While the substation will be located inside the Renata Square Apartments complex, it's intended for use by any resident who lives in the area, and really any Temple citizen who needs police assistance.
Police substations typically act as a satellite office for police departments, but can also be community meeting places and safe spaces for officers and the community to interact. It's also a place where officers in the field can stop in to take or submit reports, or just take a quick break.
Think of it as a mini police station.
The plan is for this one to be staffed by at least two officers with the Community Policing Unit. (If you ever need assistance at this substation and don't see an officer inside, you're asked to call (254) 298-5911.)
The Renata Square Apartments substation will host an official opening ceremony this Thursday, September 9 from 9:00 AM to 9:10 AM.
Alejandra Arreguin with the City of Temple says this substation has been in the works for about a year, and the opening of additional substations in town is being discussed.
What do you think? Should Temple open more police substations in the community?
The Yard Truck Food Plaza In Downtown Temple
Choose from a wide selection of cuisines from different cultures at the Yard Truck Food Plaza in Downtown Temple.
These 180 Kids Have Gone Missing in Texas in 2021
Humane Society Rescues Over 50 Dogs from Horrific Home in Central Texas
The Humane Society of North Texas (HSNT) Cruelty Department rescued more than 50 dogs from a residence that investigators needed Hazmat suits to enter.