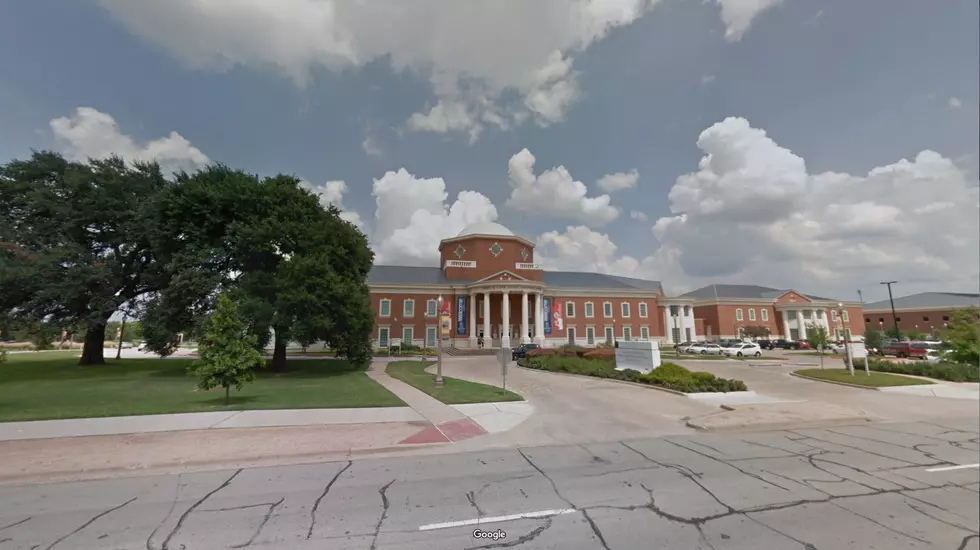 Baylor Denies Allegations of Racism, Cover-Up in Lawsuit
Google Maps
AUSTIN, Texas (AP) — A former Baylor University athletic director's claims that the school used black football players as scapegoats to cover up a school-wide sexual assault scandal are bizarre and "blatantly false," according to the university.
The school responded in court filings Thursday to allegations levied by Ian McCaw during a recent deposition in a lawsuit against the school, The Waco Tribune-Herald reported . The lawsuit was filed two years ago by 10 women who allege Baylor mishandled their sexual assault allegations.
The university said the lawsuit has been overtaken by unsubstantiated allegations and "rank speculation." The school said McCaw had no personal knowledge of the matters being discussed.
"This lawsuit has become a never-ending fishing expedition based on outlandish conspiracy theories, rumors and speculation as part of a crusade to turn up any possible reason to attack Baylor," university officials wrote. "The question in this lawsuit is whether any of the 10 plaintiffs were subjected to a sexually harassing education environment at Baylor in violation of Title IX."
Jim Dunnam, an attorney for the plaintiffs, said McCaw's testimony was relevant because it illustrated how the university's actions to protect its brand increased the risk for female students at the nation's largest Baptist school.
McCaw, who is white, testified during a June 19 deposition after being subpoenaed as part of the lawsuit. Excerpts from his testimony appeared in court documents filed about a week later by the plaintiffs' attorneys.
The excerpts quoted McCaw as saying he was "disgusted" by the racism and the "phony" investigation document that Baylor issued in 2016 that leveled findings against the football program. He also said he ultimately resigned because he didn't want to be part of a massive "cover-up scheme."
Baylor was engulfed in a sexual assault scandal surrounding its football team in 2016. The scandal ultimately resulted  in the firing of then-football coach Art Briles and the demotion of the university's president, Ken Starr.
McCaw, who also was disciplined and resigned in June 2016, is now the athletic director at Liberty University in Virginia.
Baylor has already settled several other lawsuits from women who said their reports of sexual assault were mishandled or ignored.