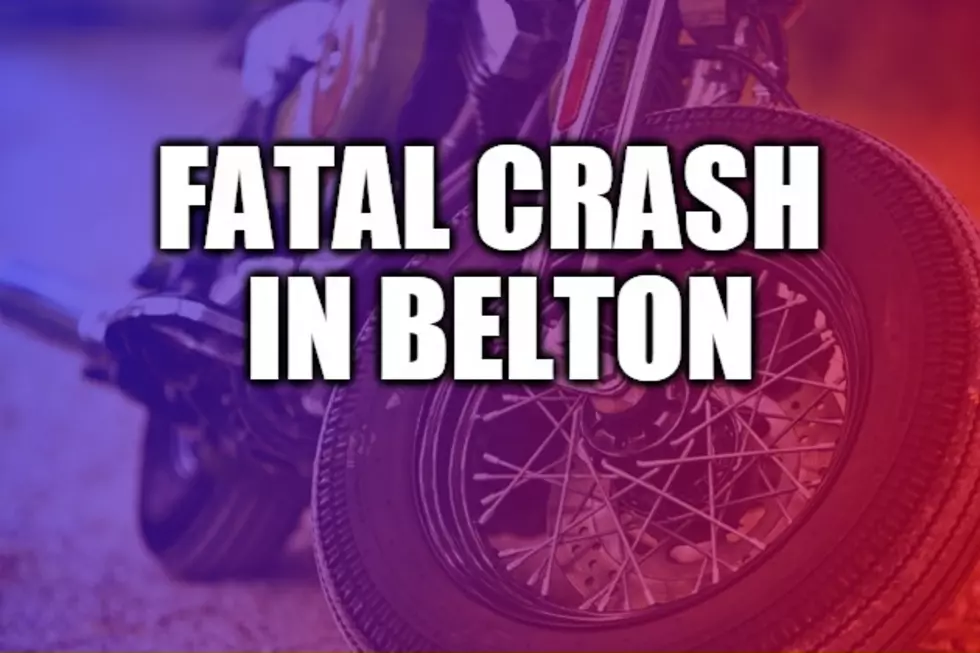 Belton Police Identify Victim in Fatal Motorcycle Crash
manuahi via ThinkStock with edits
Belton police have released the identity of a man who died in a motorcycle crash on US 190 Thursday night.
36-year-old Teshone Preacely of Harker Heights was not wearing a helmet when he crashed near the peak of Nolanville Hill shortly before 7:15 PM, Belton Spokesperson Paul Romer said Friday afternoon.
Romer said Preacely's motorcycle was the only vehicle involved in the crash, and that speed may have been a factor.