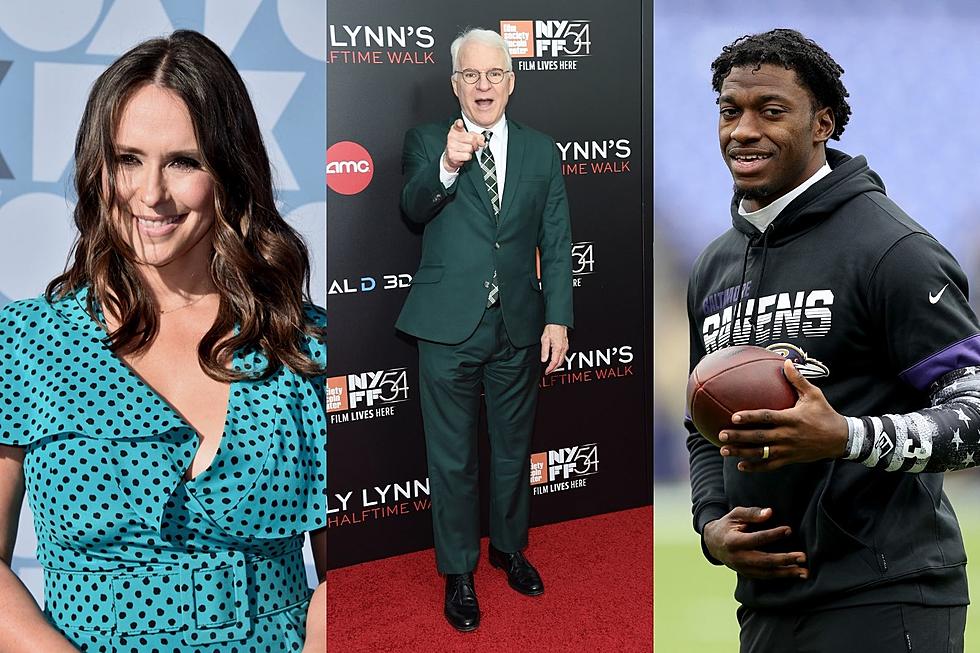 These 13 Celebrities Have Roots Right Here in Central Texas
Getty Images
The best things come from Texas, but more specifically, Central Texas.
It's so easy to forget that celebrities are regular people just like us. Sure, they're talented and probably have a lot of money in the bank, but at the core, they're just people.
I got to thinking about our very own homegrown celebs recently, and thought I would share. Now, I can consider myself pretty up-to-date on those who have reached celebrity status from Central Texas, but if I'm being honest - there were a few names on this list that I wasn't even aware of before doing some research and talking with a few of my coworkers.
Being born and raised in Central Texas myself, I can tell you that I've heard plenty of stories from "back in the day" involving our notable former community members. A few of these stars have attended the very same high schools as we have. I hope they're getting those high school reunion letters, because it'd be awesome to have them attend.
A few of the people on this list may not have been born here, but they were raised in the area, and that certainly qualifies them as Central Texans to me. If I were to make a list of celebrities with Texas roots, I know for certain it'd be miles long, so I'm sticking to the folks from 'round here.
Remember, don't be envious: it could be you on this list some day.
13 Celebrities with Roots in Central Texas
Central Texas knows talent! From musicians and actresses to football players, we list 13 celebrities with roots right here in Central Texas.