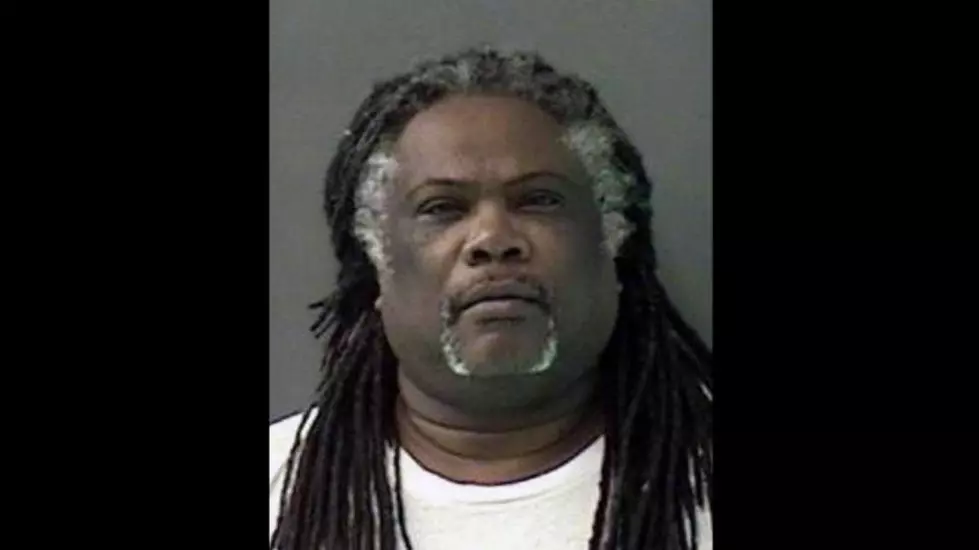 Centex Man Sentenced For Raping and Drugging of Girls
Jail Photo
A man with a history in Central Texas is heading to prison after being convicted on multiple counts on Monday.
KWTX's Alex Cano reported that  Bobby Ray Lockett, Sr., 56, of Hot Springs, Arkansas was convicted on two counts of aggravated sexual assault after drugging and raping two girls back in May of 2015.
Lockett was sentenced to 16 years in prison for each count, but will serve both of the sentences concurrently.
The two girls assaulted in the case told investigators in the arrest warrant affidavit what happened the night of the assault. The girls, one of them being 13 said, "They went to "Bobby's" house on South 20th Street in Temple on May 9, 2015 where they were given "bars."
The affidavit also said, "After taking the pills, the girls woke up on a mattress in a backroom where Lockett and a second man, identified as Byron Keith Lemons, 55, were having sex with them."
DNA evidence proved that the two man had sexual intercourse with the 13 year old girl. Lemons was convicted of a count of aggravated sexual assault back in August 2017, and was sentenced to an eight year term in prison.