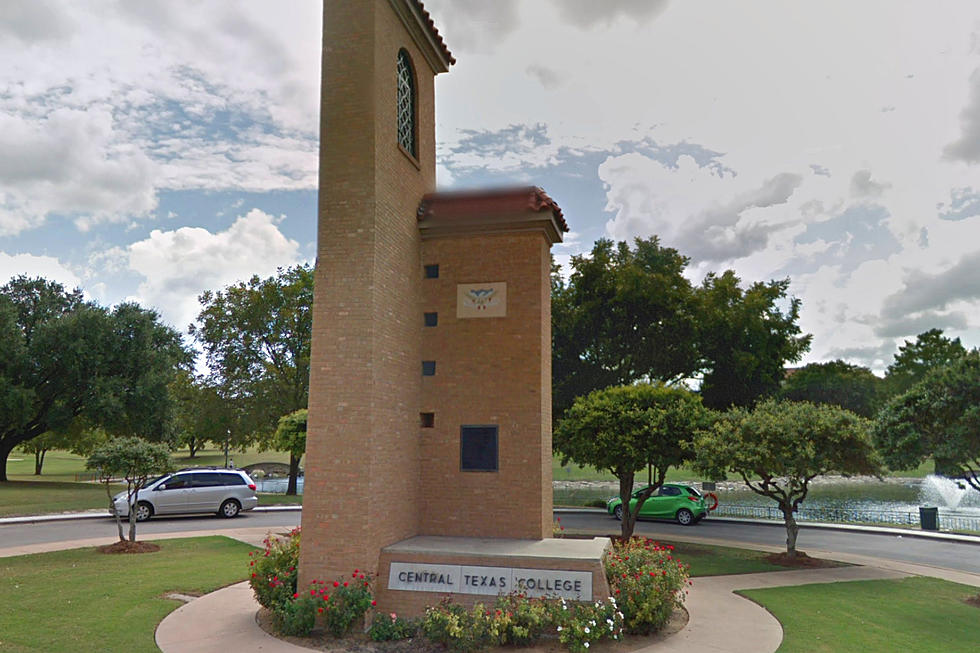 Free School? It's Possible at CTC in Killeen, Texas
Google Maps
Low on cash, but still want to go to school? It's not a pipe dream. The Killeen Daily Herald reports that thanks to Covid federal funding, if you're interested in taking classes at Central Texas College in Killeen, Texas this spring, you may be able to do so at no charge.
Free Classes at Central Texas College
As the mother of a college student, I know that school expenses mount up very quickly! Every little bit helps, and even if you think you wouldn't qualify, just take a minute to look into the details and double-check.
Whether you're just starting or have already been getting assistance, there are a couple of options for students who need financial help for the upcoming semester.
Where Does the Funding Come From?
The American Rescue Plan (ARP) not only takes care of tuition and fees, it also includes emergency costs. Emergency costs that qualify are food, housing, health care, and even child care. Both new and returning students enrolled in three credit hours at CTC can receive $1,000.
A second option is the Coronavirus Response and Relief Supplemental Appropriations Act (CRRSAA) grant. This $500 grant may also be used for tuition, food, housing, health care (including mental health care), child care, or other expenses related to student needs.
Do I Qualify?
To qualify, you must be enrolled in at least three semester credit hours at CTC or have equivalent enrollment status in a CTC-designated non-credit program, and be financially affected in some way by COVID-19.
If you're enrolled in a minimum of 12 credit hours at CTC, or have equivalent enrollment status in a CTC-designated non-credit program, you may receive up to $2,000. Dual credit students are also eligible, for up to $500.
How Do I Register?
Registration is now open, and the deadline for online registration is January 17th. Spring semester classes at the main campus in Killeen and additional service area sites of Fredericksburg, Gatesville, Lampasas, and Marble Falls begin January 18th.
For more details about available classes and requirements, visit the Central Texas College website at ctcd.edu.
Need a Snack While You Study? Here's an Easy Guide to Making Tamales
10 Things Every Texan Should Know
10 Things Every Texan Should Know
TOP 25: The Highest Paying Jobs in Texas
I don't know personally if there is any truth to the old saying "more money, more problems." But I do know there are a few songs about it, and that I'd love to find out if it 's true. And chances are if your job isn't on this list, you'd like to know more about those problems as well.