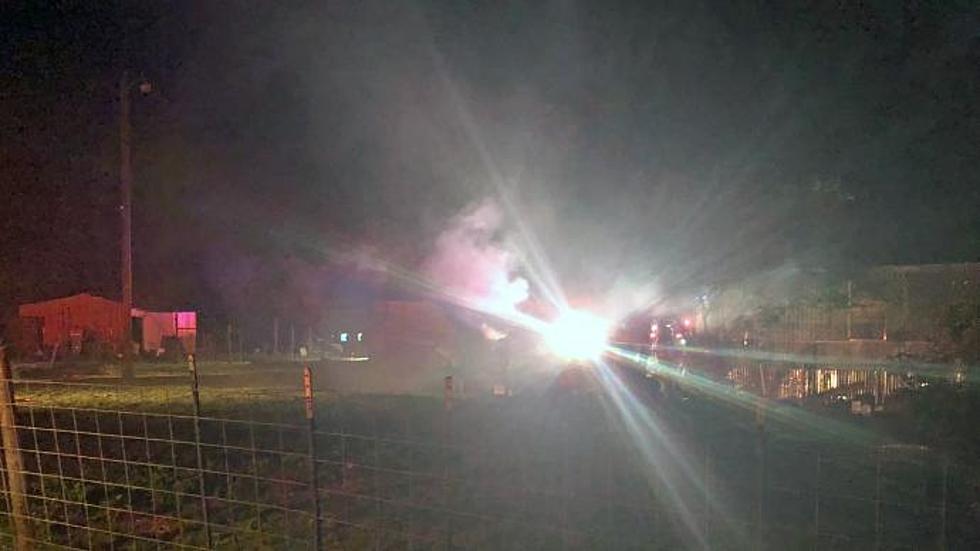 Central Texas Fire Spreads From Shed To Home
Rhyan Henson, KWTX
Tabitha Giesler, the homeowner, believes that an egg incubator in the shed may have started the fire around 12:45 a.m. early Wednesday morning. Giesler said that hot bullets in the shed popping made things that much more scary during the shed fire.
Giesler also added that many of the items in the shed were being kept there for the family's move. The family was preparing to move elsewhere this summer, and everything in the shed was destroyed.
As well as material items, there were chickens, kittens, and other animals that inhabited the area that the fire struck. Giesler is terrified that not all of the animals may have survived the inferno.
The fire destroyed her husband's motorcycle, and also caused minor damage to some of her vehicles. The family will live in a hotel for the present time.