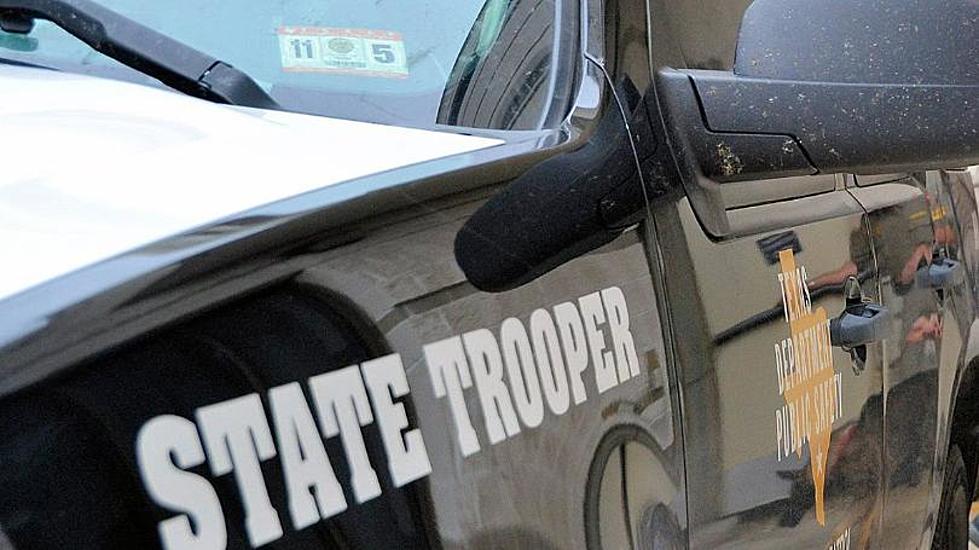 Driver Dies in Collision on Highway 6 Between Waco, Valley Mills
KWTX
The Department of Public Safety has identified a driver who died in a crash on Highway 6 after his vehicle crossed the center line of the highway Sunday morning.
KWTX's Chelsea Edwards reported that Larry Eaton, 73, of Missouri City crossed the line of State Highway 6 between Waco and Valley Mills around 9:40 AM that day, and his SUV collided with two other vehicles about a half mile southeast from Delmar Ranch Road.
DPS Sargant Ryan Howard said it appears that Eaton's vehicle sideswiped a Nissan traveling in the northbound direction. The Nissan then collided with a Toyota SUV traveling in the northbound direction.
Eaton was fatally injured and pronounced dead at the scene. The occupants of the other vehicles were treated for non-life-threatening injuries.
Our hearts go out to Eaton's family, and we hope the other injured parties recover quickly.