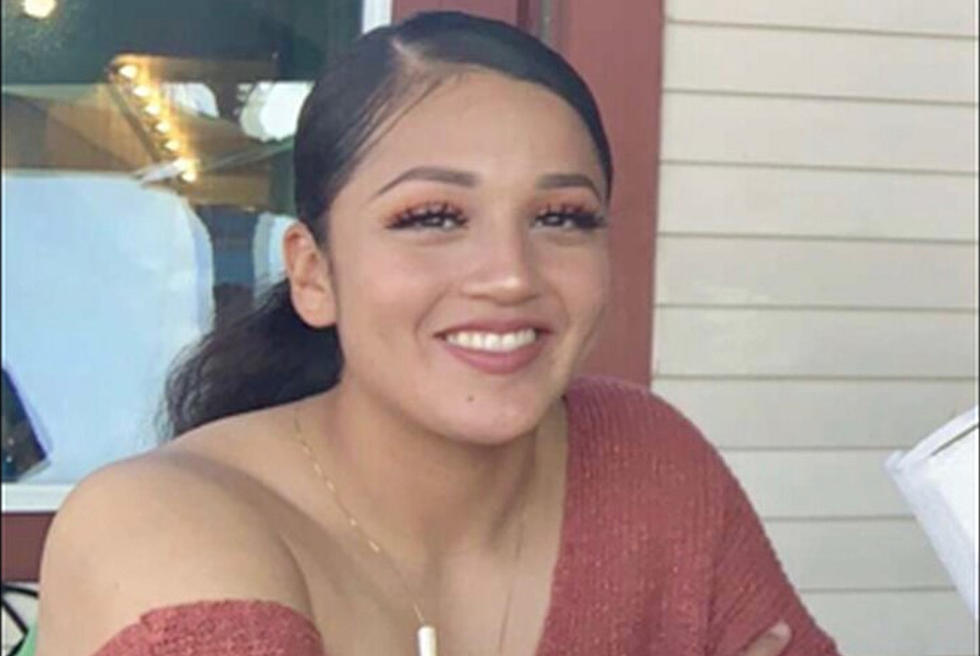 Family of Missing Fort Hood Soldier Demonstrate Outside Base
Pfc Vanessa Guillen - Image Courtesy of Army CID
20-year-old Pfc. Vanessa Guillen has been missing since April 22, and her family and friends are desperate for answers. They gathered outside Fort Hood Friday afternoon for a peaceful demonstration, hoping someone will come forward with information.
Brandom Hamilton with our partners at News 10 reported from the scene.
---
---
Chief among those gathered outside the base Friday were Guillen's parents and her sisters, Lupe and Mayra.
Lupe told News 10 she believes her sister is still alive, somewhere on base, and suffering.
Mayra said a part of her is missing along with her younger sister, and that not being able to prevent her sister going missing has taken an emotional toll.
"It's something I can't cope with," she told a reporter for Stripes. "We need to find her now."
Those closest to Guillen believe someone knows what happens to her, and they're asking that someone step forward with information.
Stripes reports that the search for Guillen initially involved over 500 soldiers from the 3rd Cavalry Regiment, who were tasked with searching locations across Fort Hood including barracks and training areas. 1st Cavalry Division aircraft have also reportedly logged over 100 hours of flight time in search of Guillen as well. The effort is now being conducted by smaller groups in more targeted areas.
The Army Times reports that Guillen was last seen on Wednesday, April 22 at 1 PM in the parking lot of her squadron HQ. She was last seen wearing a black t-shirt and purple workout pants. Her keys, wallet, and ID were later found in an armory room where she'd been working earlier in the day.
If you have any information that could help authorities find Guillen, please contact the Army CID at (254) 495-7767 or the military police desk at (254) 287-4001.
Enter your number to get our free mobile app
Meet Texas' Most Wanted Fugitives