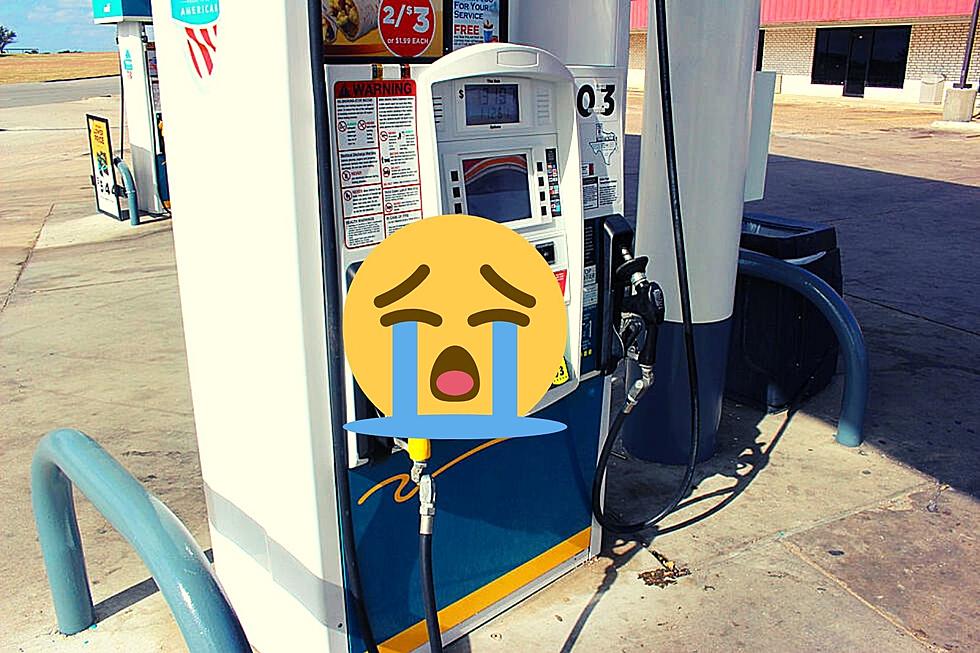 Gas Prices in Texas Leading to Increase in Gas theft
Aaron Savage, Canva
Texas Gas Prices
As we are all more than aware at this point, the fuel prices around the state of Texas and the country as a whole are getting WAY out of hand. The war in Ukraine has brought a massive amount of complications in the United States supply line, which in turn jacks up our prices at the pump. Unfortunately, due to the high demand of fuel the criminals are coming out the woodwork to turn a profit.
Houston Gas Station
Just in the past week several videos have gone viral showing thieves trying to beat the system and get that liquid gold. Reports show that a common trend among the dirtbags stealing gas from small businesses, most of them come to the gas station with some type of massive concealed container to fill up discreetly at the pump. Most pumps have limits but a criminal will always find a way.
Supply Chain Problems
These supply chain issues and gas prices apparently bring out the creative side in these chiefs because they've gotten super clever at stealing gas. Videos have shown large vehicles, like a van, park over the top of the stations filling port for all the pumps. They then access that through a hole in the vehicle floor to syphon gas into a massive container in the vehicle. They then drive off and set up their own shop for resale. 
How to Syphon Gas
Now syphoning gas in itself is not illegal. I've done it myself plenty of times. Problem is when  you're syphoning fuel that you didn't pay for, or that doesn't belongs to you or your vehicle. So really the moral of the story here is if you have to syphon gas, make sure its yours -don't be sorry criminal that steals. And if you're a business owner that provides fuel to the community….watch your pumps!
8 Ball Corner Pocket! Here Are A Few Pool Halls In Killeen, Texas To Check Out
Whether you're looking for a casual game with friends or you're looking for the best places to play some serious pool, here are some of the top spots for billiards in Killeen.