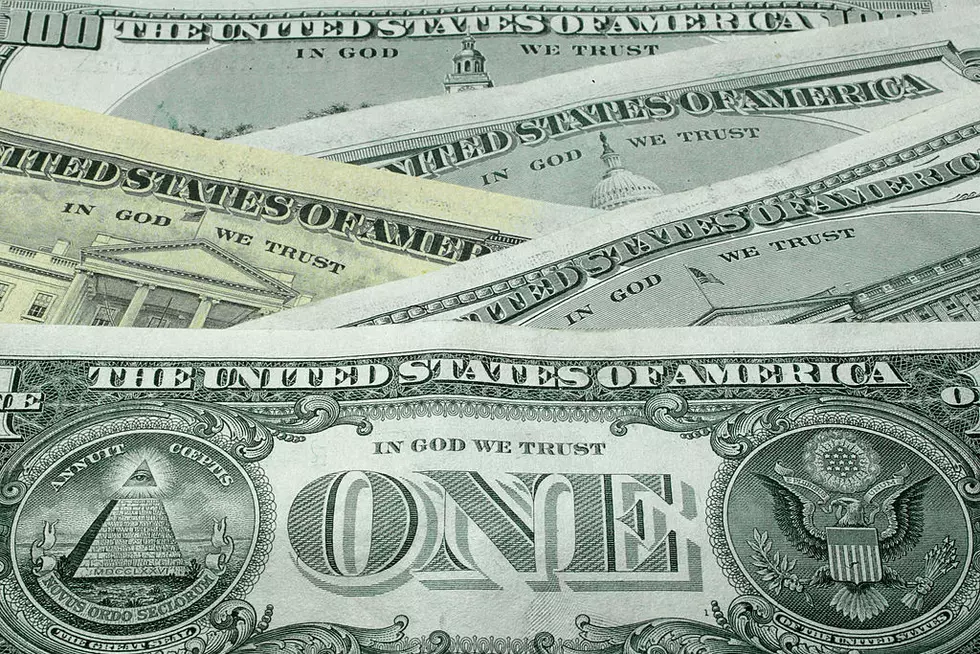 House to Vote on Heroes Act Today, But Will it Pass?
Getty Images
Have you received and spent your stimulus check yet? My guess is that, if you received it, you've probably already spent it and are hoping for more. I got mine and it was gone 10 minutes after I got it. The bills have to get paid and that check came just in time.
Will we be getting another round of stimulus? We'll find out today, as the House is set to vote on the Heroes Act.
From NBC News - House Speaker Nancy Pelosi will put forth legislation known as the Heroes Act, and although it may pass the House, President Trump say's it's "DOA" in the Senate.
Here's a couple of items the Heroes Act will include:
- $1,200 in payments (or $2,400 for married couples), with an extra $1,200 per dependent up to a maximum of three
- Extending unemployment benefits through January 2021 with additional $600-per-week
- Support to help renters and homeowners make monthly rent, mortgage and utility payments
- $10 billion for the Supplemental Nutrition Assistance Program, to support increases in participation for food stamps
That's just some of what's in the legislation. The vote will happen today. It's expected face some opposition in the Senate, but Senate Majority Leader Mitch McConnell has said he is open to another round of negotiations.
Let's hope both sides can find some common ground and get this worked out.
Enter your number to get our free mobile app
READ MORE: See how some companies are changing their businesses to combat COVID-19