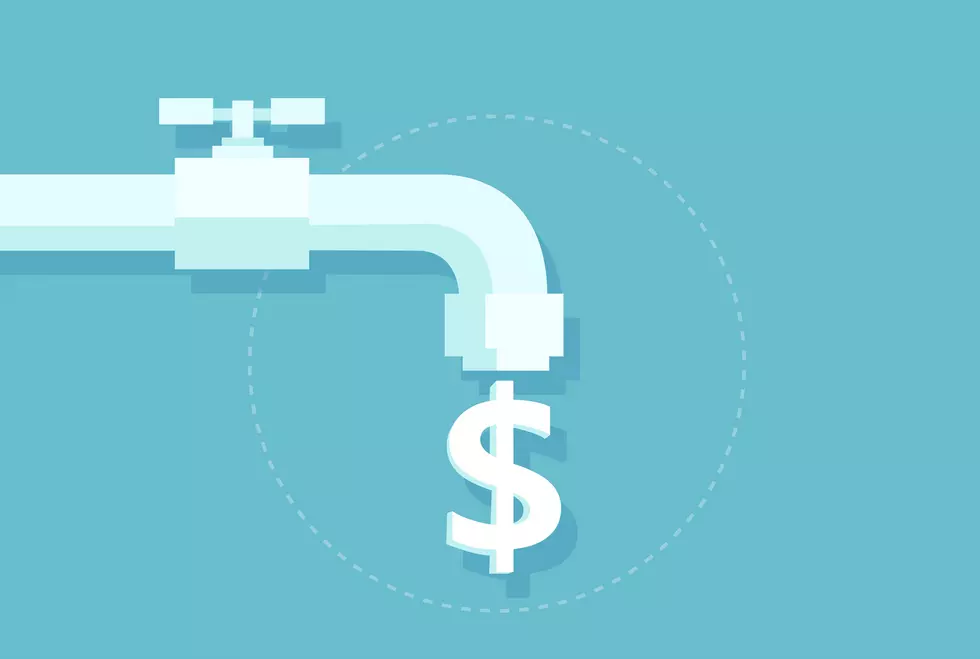 Killeen Utility Bills Reflect Upcoming Street Maintenance Fee
Getty Images/iStockphoto
A maintenance fee approved by the Killeen City Council back in December will be reflected in utility bills this month, but won't be collected until August.
In a media release, the City's Executive Director of Communications stated that Killeen utility bills received in July will show a new Street Maintenance Fee charge, as well as a credit for that charge. The idea was to give customers an assessment and show how much each account will be billed next month. It's essentially a preview.
According to the release:
Each single-family home will be billed a Street Maintenance Fee of $1.70 per month. Other residential uses are charged a fee based on a single-family equivalent per dwelling unit. Non-residential properties are classified by use and the fee is calculated using a single-family equivalent per unit.
The fee is intended to provide dedicated funding for maintaining public streets in the city, and the terms agreed upon by the City Council forbid the use of these funds on road construction or reconstruction. Maintenance is expected to begin in August on the northeast side of town, and a study will be conducted to determine which part of town will be worked on next.
The fee was approved by the City Council back in December. While some were happy to hear road maintenance was a priority, many were displeased with the fee and worried that it might increase in coming years. At the time, Mayor Jose L. Segarra told our partners at News 10 that any increase would have to be approved by the Council.
That wasn't too reassuring to critics, including resident John Miller. Miller told News 10:
It's like you have a child, giving them an allowance and they decided to take that allowance and spend it however they want to spend it and they ran out of money. OK, instead of coming back to the parent to get more money, they decided to go inside the parents wallet without asking.
Miller felt citizens should have been given the opportunity to vote on the measure.
What do you think? Are you ok with the fee if it helps maintain Killeen's roads, or do you think it should have been decided by public vote? Let us know in the comments.