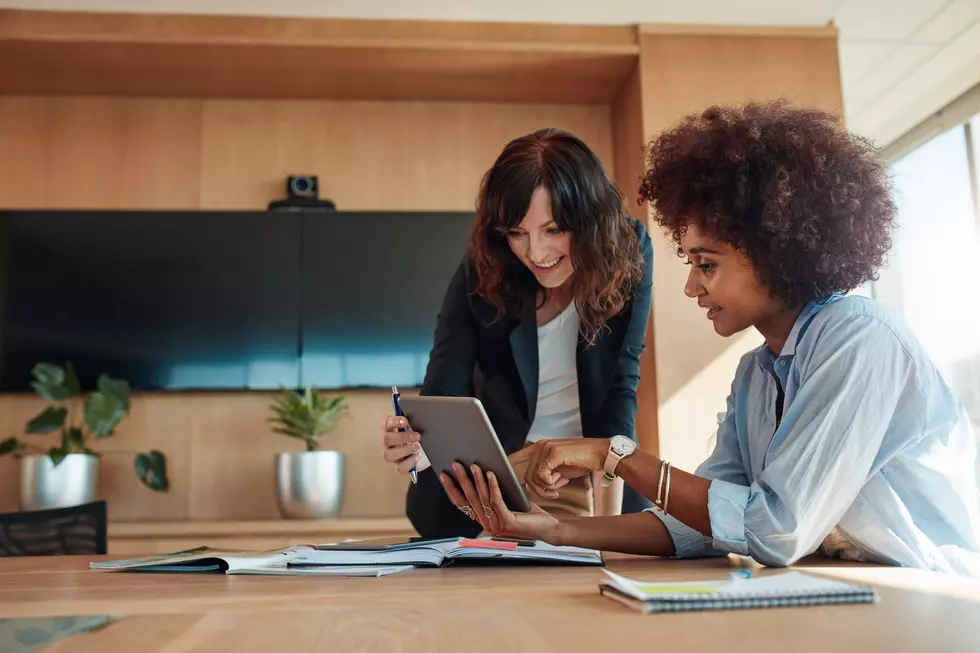 Texas Once Again Ranked Top State in Which to Start a Business
jacoblund, Getty Images
To create their latest list, they graded all 50 states based on business environment, access to resources, and overall business costs. The info was based on key metrics including growth in the the number of small businesses, startups per capita, business revenues, and industry variety.
Texas ranked first in the Business Environment category, but fell to 11th in the Access to Resources category and 30th in terms of Business Costs.
The numbers also indicate Texans are putting in the hours, as we ranked #4 in the Longest Average Work Week category. The Lone Star State had the fifth-highest total spending on incentives as well.
You can see a full breakdown of the numbers here.
WalletHub's report cites date from the U.S. Bureau of Labor Statistics, which found that 1/5 of startups don't last beyond their first year, and almost half don't make it to five years. If you're passionate about launching your business, Texas is the place to be.
If for some reason beyond my comprehension you don't want to hang your shingle in Texas, Utah, Georgia, North Dakota, and Oklahoma rounded out the top 5 after the Lone Star State.
If the data is to be believed, you want to avoid Rhode Island, which ranked 50th, and runners-up New Jersey, New Hampshire, Hawaii, and Connecticut.