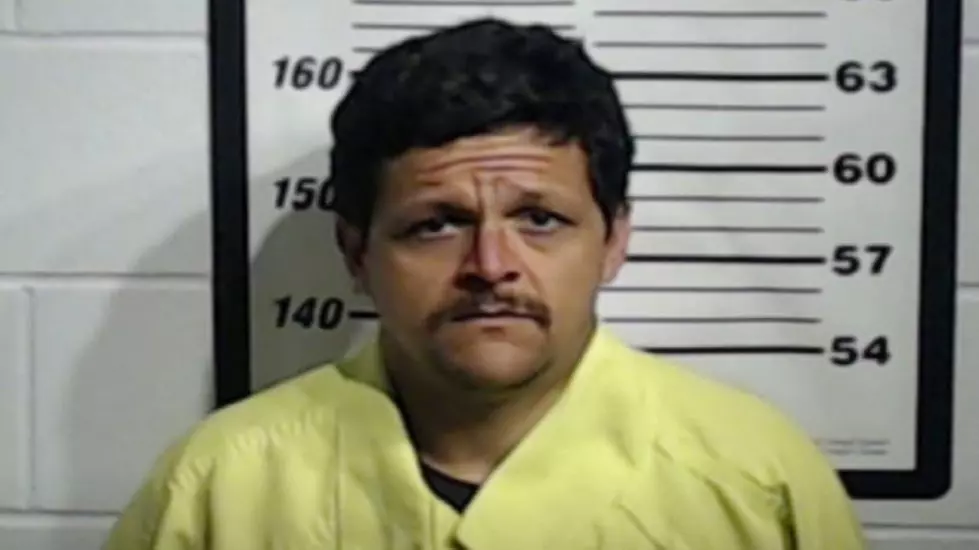 Lengthy Sentence for Central Texas Man in Sexual Assault Case
Limestone County Jail, KWTX
KWTX reported that a Central Texas man was sentenced to a lengthy prison sentence for the charge of sexual assault of a child under six years old.
The sexual assault took place in the summer of 2017, in the Central Texas town of Groesbeck.
The man who pled guilty to the charges against him for the sexual assault, was Ramon Marez.
Marez was arrested in July 2017, after the Groesbeck Police Department got word of the abuse Marez had been accused of.
Police Chief of the Groesbeck Police Department, Chris Henson said, "The child made an outcry to an adult who then told authorities."
Marez plead guilty to the charge, and was sentenced to 30 years in prison. Marez will not be eligible for parole during his prison sentence.