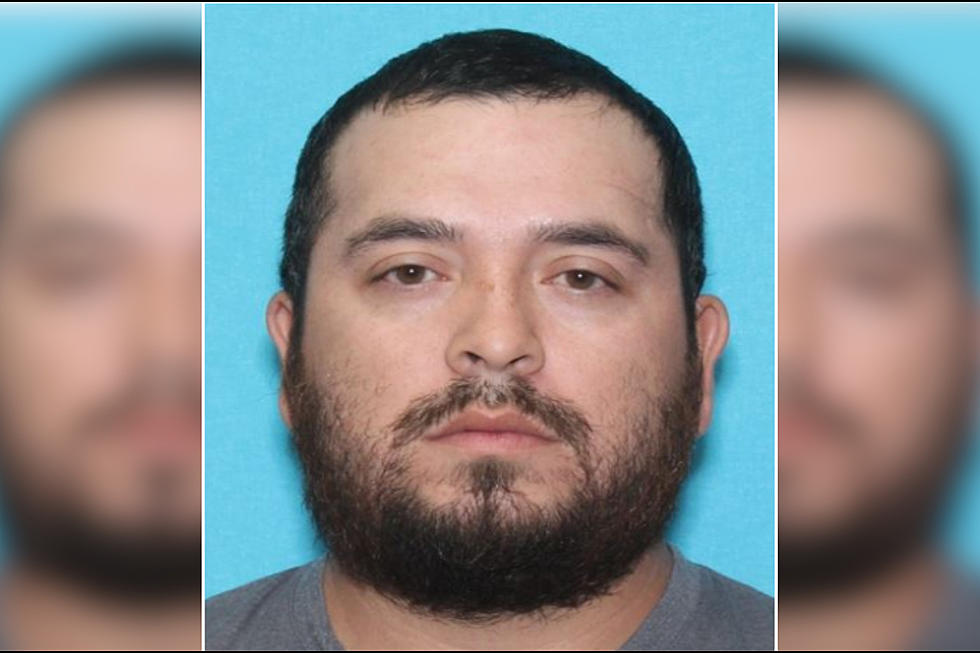 New Braunfels Police Searching for Accused Child Predator
Jacob Paul Lovato - Comal County Crime Stoppers
Police in Central Texas are asking us all to keep our eyes peeled and let them know if we spot a man accused of preying upon a child.
New Braunfels police and Comal County Crime Stoppers are looking for 38-year-old Jacob Paul Lovato. KTXS-TV reports that Lovato is wanted on one charge of aggravated sexual assault of a child and four counts of sexual assault of a child.
According to his bio on the Comal County Crime Stoppers website, Lovato stands 5'10" and weighs 260 pounds.
If you think you've seen him or if you happen to have any information that could help police track him down, please contact Comal County Crime Stoppers at 1-800-640-8422, online at www.comalcrimestoppers.org, or via the free P3Tips app.
There's a $600 reward for information that leads to an arrest and conviction.
Here in Killeen, nine men were recently arrested during a sting operation targeting people trying to meet underage girls for sexual encounters. Two of those men are Fort Hood soldiers. According to police, these guys were willing to trade drugs, alcohol, and cash to prey on trafficked girls. See a full list of the man arrested here.
I know the phrase "it takes a village" is mostly used ironically these days, but it really does take vigilance from all of us to help stop child abuse, exploitation, and trafficking in our communities. If you suspect something isn't right, there are organizations you can reach out to.
If you're a victim of human trafficking or suspect it's happening in your neighborhood, contact the National Human Trafficking Hotline by calling 1 (888) 373-7888, texting HELP or INFO to 233733, or visiting humantraffickinghotline.org.
If you suspect a child is being abused or exploited, reach out to the National Center for Missing & Exploited Children's CyberTipline at 1-800-843-5678 or report.cybertip.org.
Enter your number to get our free mobile app
LOOK: Here are 50 political terms you should know before the upcoming election