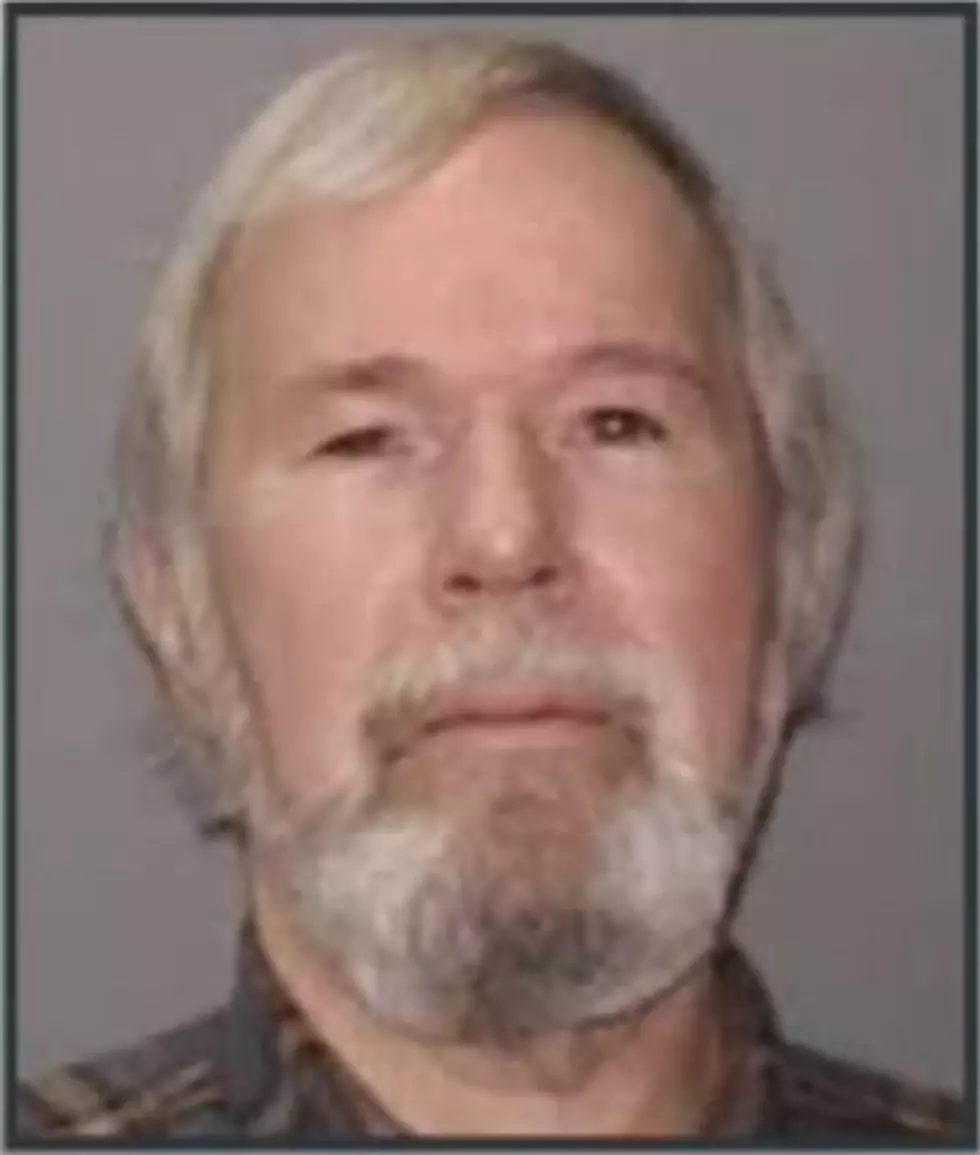 New York Shooting Spree Suspect Kurt Myers Was Killed In A Police Standoff Thursday Morning
New York Shooting Suspect Kurty Myers - YouTube
The suspected gunman in an upstate New York shooting spree is dead this morning.
64-year-old Kurt Myers died Thursday morning after police discovered him hiding in the basement of an abandoned building in Herkimer, New York. The suspect shot and killed a police search dog while attempting to hit officers. The police returned fire and killed Myers.
Myers is suspected of setting his apartment ablaze Wednesday morning before going on a shooting spree. He shot  four people in a barber shop in Mohawk, New York - killing two - and then drove to nearby Herkimer and killed two people at a Jiffy Lube.
Police had narrowed down possible hiding places in Herkimer before the sound of gunfire emanating from an abandoned building alerted them to Myers' presence in the basement of the structure where he was eventually killed. A standoff began Wednesday afternoon as police attempted to secure Myers' surrender.