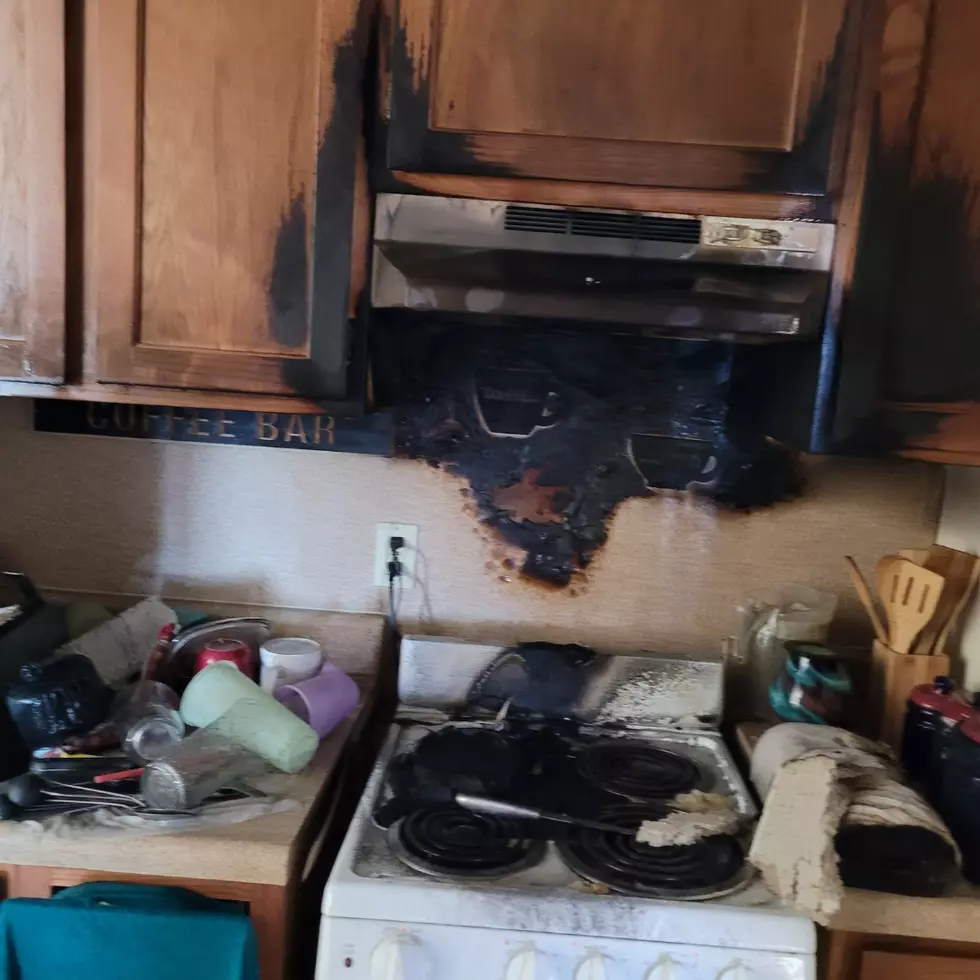 Structure Fire In Temple, Texas Places One Person in Hospital
Temple Fire And Rescue
Temple Fire and Rescue were summoned to an apartment on June 24, 2022. A press release sent out by the organization stated the following:
"At 3:13 p.m., an alarm panel activation dispatched Temple Fire and Rescue for a smoke alarm. Upon investigation, Fire Crews found smoke in the stairwell and upper penthouse of 111 N. Main St. A full alarm response was dispatched at 3:23 p.m. In one of the penthouse apartments of The Kyle Building, a small fire was located in the area of the stovetop. The fire was put out by a sprinkler and a portable extinguisher."
The release also says that a person was harmed in the fire. According to the release, the individual was taken to the hospital, with injuries that were not life threatening. Due to the damage caused by the fire, the individual who lived at the apartment will be moved to a new area. No one else was harmed in the fire.
At the time of writing, the cause of the fire has not be revealed.
The press release also adds that "Temple Fire and Rescue responded with nine fire apparatus. The Temple Police Department and Temple EMS were also on-scene."
With heightened chances for wildfires, it's also important to note that private use or selling of fireworks is banned by Bell County. Firework shows aren't affected by the ban, so there will be plenty of ways to celebrate the 4th of July safely.
Only 6 Women Are On Death Row In Texas. Here's A Look At Their Crimes.
**This story has been updated to reflect the current status of Melissa Lucio, who is scheduled to be executed on April 27th, 2022.**
Texas has the most active death chamber nationwide.
The six women on death row in Gatesville, Texas have been incarcerated for an average of almost two decades. Continue scrolling to see their stories.
The Most Dangerous City in Texas for 2022 May Surprise You
According to FBI statistics
, Texas had
438
violent crimes and
2,562
property crimes per 100,000 residents as of this year. For every 100,000 residents, there are
224
police officers statewide.
Crime rates are expressed as the number of incidents per 100,000 people.
Texas Crime Statistics By City
Check to see how crime compares in your city versus elsewhere.