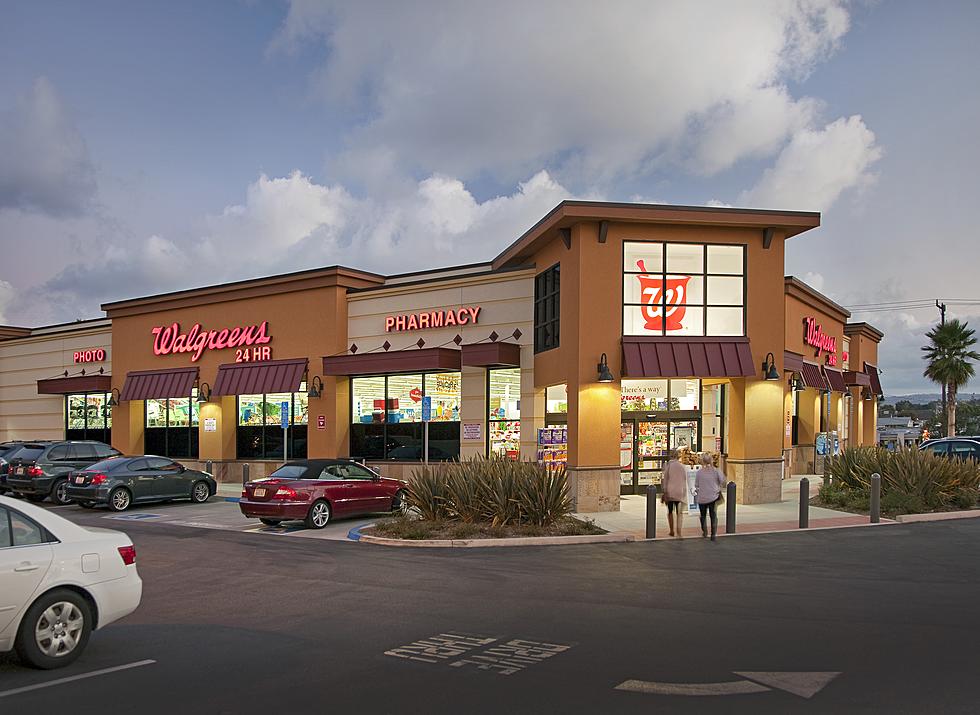 Technology and Innovation: Texas Drone Delivery On The Way
Walgreens, Press Release
The future is now, and two lucky cities in the Dallas-Fort Worth area of Texas will get their first glimpse at a whole new delivery system.
According to a report from Wing, the world's first on-demand drone delivery service is coming to Walgreens, who will be the first U.S. retailer to provide delivery via drone.
How's it Work?
Walgreens team members will process orders and load packages onto the delivery drones, and Wing will oversee operation of the delivery service.
The drones have the ability to auto-pilot themselves, but can also be controlled remotely by a human.
Preparation
Like all great innovations, these things take time. Walgreens is transitioning into drone delivery by only offering this exciting new feature to the city of Frisco and the town of Little Elm.
"In preparation for this launch, we've been conducting test flights since June at Hillwood's AllianceTexas Flight Test Center, a drone testing facility in Fort Worth. We'll begin a small number of practice flights next week in Frisco and Little Elm, and hope to set up delivery demonstrations to get feedback from the community in the coming weeks," Wing stated.
More to Come
The companies hope to expand their delivery service throughout Texas and they, "expect to launch a commercial service there that would be the first of its kind in a major U.S. metro."
It's so crazy to think of having your very own "care package" delivered via drone straight to your front door in just a matter of minutes.
10 Things You Can Thank Texas For
10 Myths About Texas That Even Some Natives Believe
Everything's bigger in Texas, including the tall tales! Our state can seem pretty strange to people from far away, or even our immediate neighbors. There are several myths about Texas that range from quirky to fun and just plain ignorant and insulting, and even some people born and raised her believe 'em. Here are a few we can dispel today.
Ten Weird World Records Set in Texas