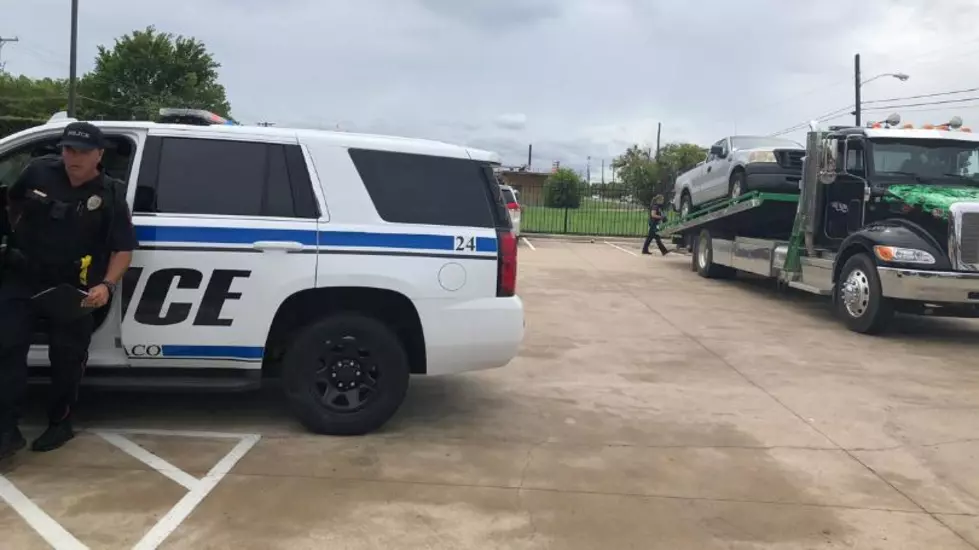 Teenager Found Dead in Centex Subway Parking Lot
Christy Soto, KWTX
KWTX's Christy Soto reported that a teenager was found dead in a car in a Subway parking lot in Waco. The finding happened at the Subway on LaSalle Avenue in Waco on Sunday.
Waco Detective Eric Trojanowski said, "Police received a call around 12:20 p.m. Sunday about a body inside a vehicle of an "obviously deceased person".
The 19 year old victim that was found in the car, has been identified by the authorities. The authorities haven't released the identitiy of the teenager to the public yet.
Trojanowski said the victim suffered through a gunshot wound. The official cause of death is still under investigation by the authorities. Investigators are suspecting that the teenager may have potentially committed suicide.