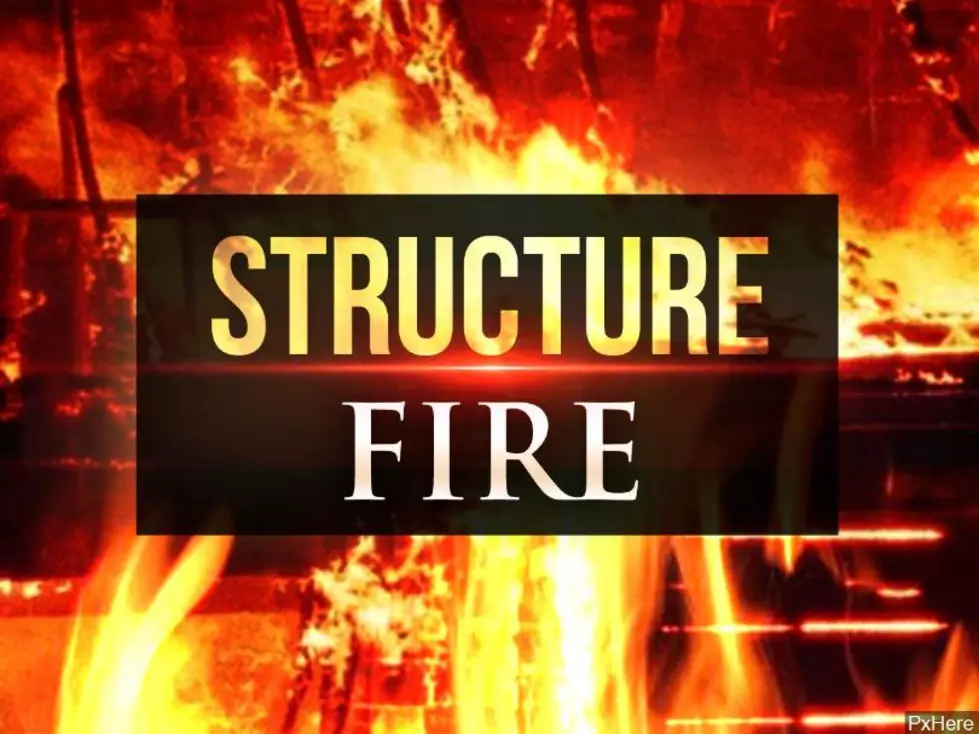 Temple House Fire Displaces Residents
Ke'Sha Lopez, KWTX
KWTX's Ke'Sha Lopez reported that residents of a Temple home, have been displaced after a house fire on Sunday afternoon.
According to Thomas Pechal with Temple Fire and Rescue, "It happened in the 1100 block of South 27th Street just before 4:30 p.m."
At this present time, it was unclear what specific damage was done to the household due to the fire.
The residents of the household were displaced, and will be staying with friends for the time being.
It's still unclear at this time how the fire was started, and no other details were currently available for the house fire.