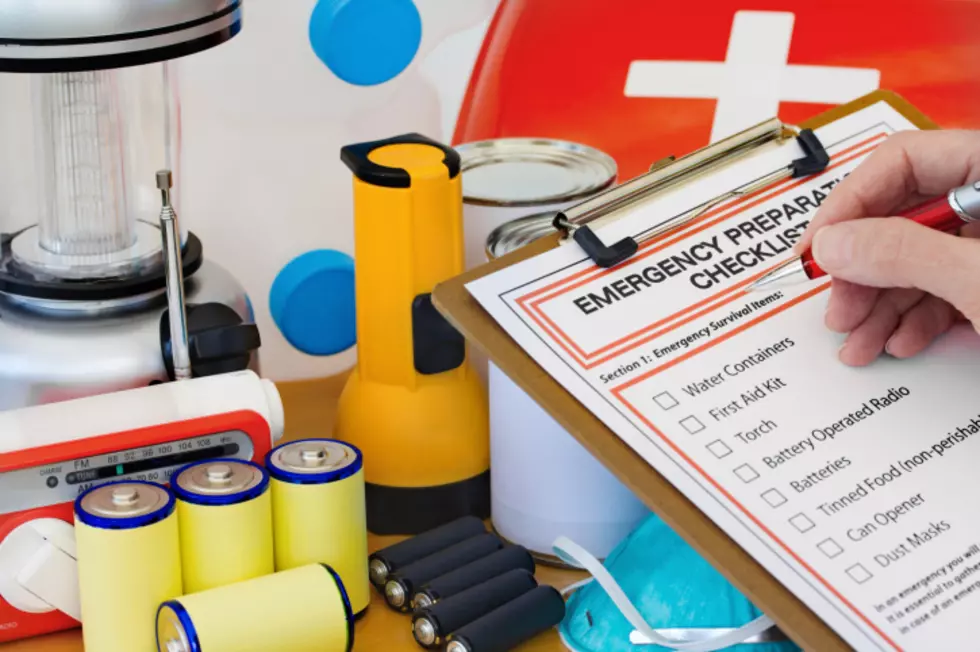 Texans Mark These Sales Tax Holiday Dates
Pixsooz
Everyone loves a good sale, especially on things that hold value.
According to a news release from the Texas Comptroller of Public Accounts, beginning April 25-April 27, certain emergency supplies will be sold tax-free.
Texans love to be prepared for anything, and buying these items will help keep you prepared and save you money.
smoke detectors
emergency ladders less than $300
hurricane shutters less than $300
flashlights less than $75
non-electric can openers
household batteries
radios
fuel containers
first aid kits
For a full list of eligible emergency supplies click here.
There is no limit on the number of emergency items you can purchase and you do not need to present any forms for the tax exemption.
Unfortunately face masks and PPE are not included in the list of eligible emergency supplies. The eligible items lists is correlated with events like unfavorable weather.
Enter your number to get our free mobile app
KEEP READING: These are the top 6 scams connected to the pandemic