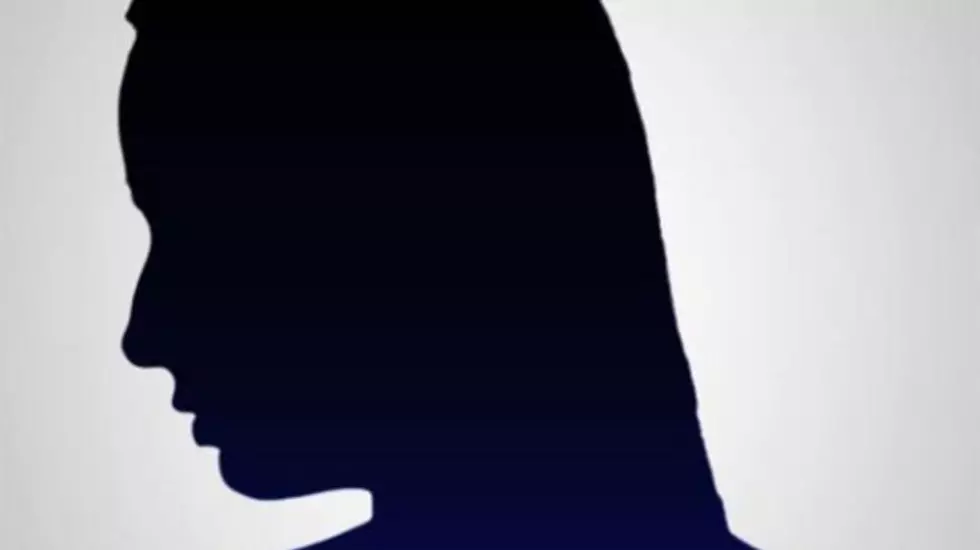 Texas Teenager Convicted For Death of Friend
KWTX
KWTX and the Associated Press report that a 14-year-old girl in Fort Worth has been convicted for the stabbing death of her friend. Sentencing for the girl is set to take place on Friday.
A Texas jury deliberated on the case for around an hour before convicting the girl for the death of Nylah Lightfoot, 14. The stabbing death took place on May 29th, 2018.
The girl who stabbed Lightfoot could face anything from probation to 40 years in prison. Transfer to an adult prison at age 19 is an option as well.
Her name isn't being released because of her age, and the prosecutors said Lightfoot was stabbed in the neck and chest by the girl during a fight at an apartment complex in Fort Worth.
The girl was 13 years old at the time of the attack, and during testimony the girl admitted to killing Lightfoot. Also, the girl added that Lightfoot was like a sister to her.