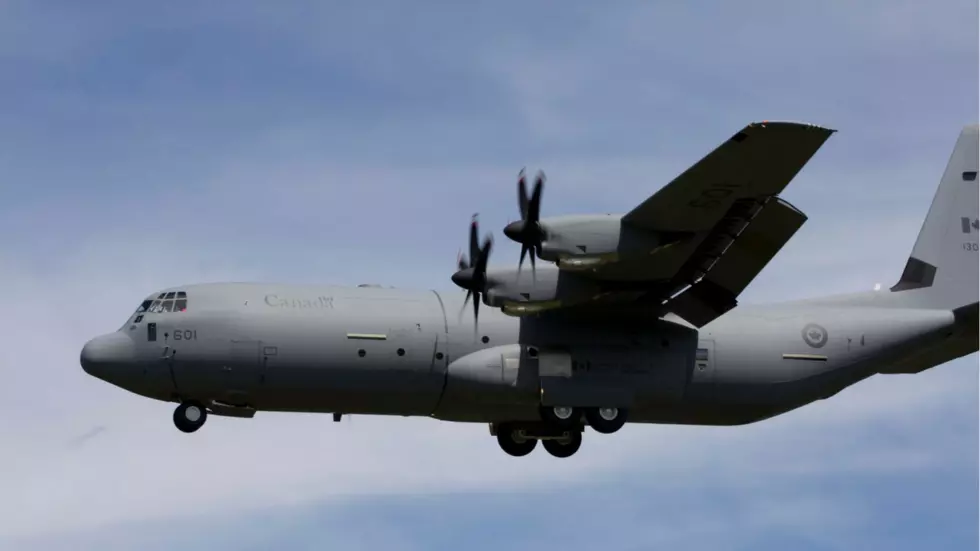 Two Killed in WW-II Era Plane Crash in Lone Star State
CRAF Photo
The Associated Press reports that the National Transportation Safety Board is looking into a plane crash that killed two people not too long after takeoff.
The World War II-era  T-6 Texan single engine plane crashed around 12:30 p.m. Wednesday in Kingsville, Texas.
Naval Air Station spokesperson Kevin Clarke said, "The pilot and one passenger visited an employee at the airfield and had just taken off when it crashed and burned."
The identities of the victims haven't been released to the public, and Clarke added no Navy aviators were involved in the crash.