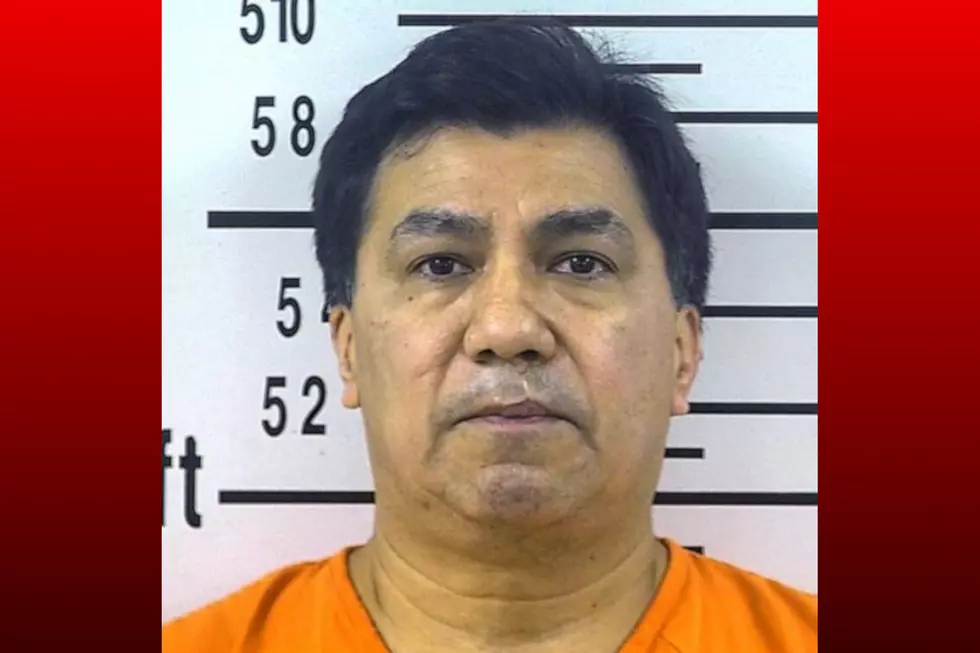 Update on Policeman Who Was Arrested for Killing His Wife
Hilario Hernandez - Kleberg County Sheriff's Office Photo
Possible jealous rage is behind killing of librarian.
KHOU in Houston is reporting that the daughter of a Pearland school librarian who was killed over the weekend was worried about her mother because her father was angry at her for supposedly "flirting" with a family friend.
According to court documents, Houston Police Department Sergeant Hilario Hernandez has been charged with murder in connection with the death of his wife, Belinda Hernandez, who's a librarian at Shadycrest Elementary School. It seems that their daughter found the mother dead in their kitchen on Saturday. She called 911, but her father had already left the scene in his truck.
Court documents tell of how the daughter, her husband, parents and a family friend had a party where drinking was involved. It seems her dad was upset because he thought his wife was flirting with the daughter and her husbands friend.
She tried to call her mom later that night to make sure she was O.K. Her father answered and said she was fine and hung up on her. She went to check on her mom the next day and that's when she found her dead in the kitchen.
The findings of a preliminary investigation led to an arrest warrant being issued for Hilario Hernandez on a murder charge. A statewide notice was issued by the Pearland Police Department, and the vehicle Mr. Hernandez was driving was later spotted in Kingsville. Hernandez was arrested by the Kingsville Police Department with assistance from the Department of Public Safety.
During the investigation, it was learned that Hernandez is as a sergeant with the Houston Police Department. Houston PD is reportedly coopering with the ongoing investigation.