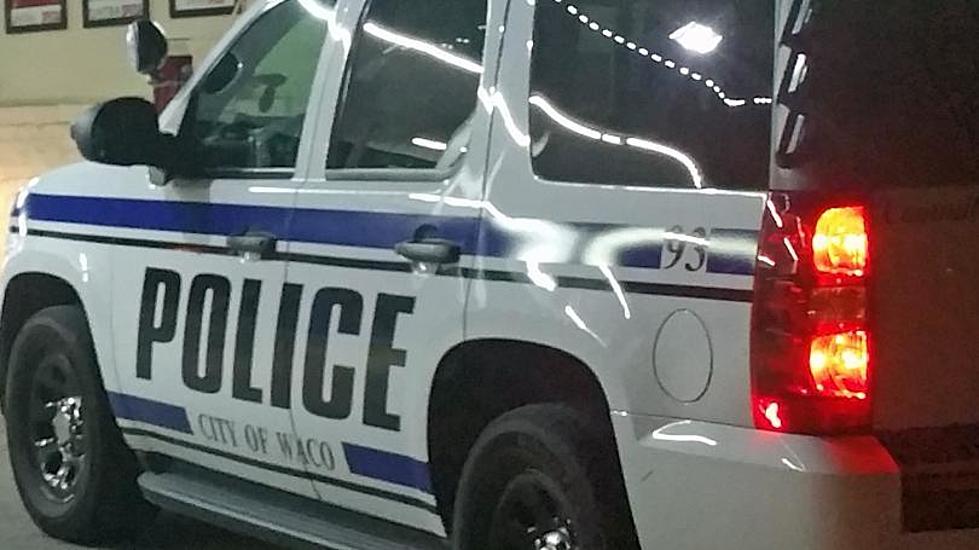 Waco Man Arrested After Shots Fired Call
Rhyan Henson, KWTX
KWTX's Taina Maya reported that Waco authorities responded to an early morning shots fired call in the Central Texas town of Waco on Friday.
Reports of the fired shots were near Baylor University, at L.L. Sams Lofts at 2000 South 1st Street in Waco.
Authorities arrived around 5:30 a.m., and could hear gunfire inside the apartment. Authorities secured the area, and called in for SWAT officers. SWAT team members made contact with the resident of the apartment, and they took him into custody with no problem.
The resident of the apartment was an older man, and he told the authorities he was shooting his gun inside his apartment. Authorities believe the man has mental health problems, and there was just property damaged reported at the scene of the gunfire.
The man was taken into custody, and is now presently at McLennan County Jail. The man's identitiy has not been released to the public, and Baylor University sent a campus wide alert around 7:00 a.m. to avoid the area of the shooting. Baylor University sent an all clear message around 7:40 a.m. to the campus regarding the shooting.