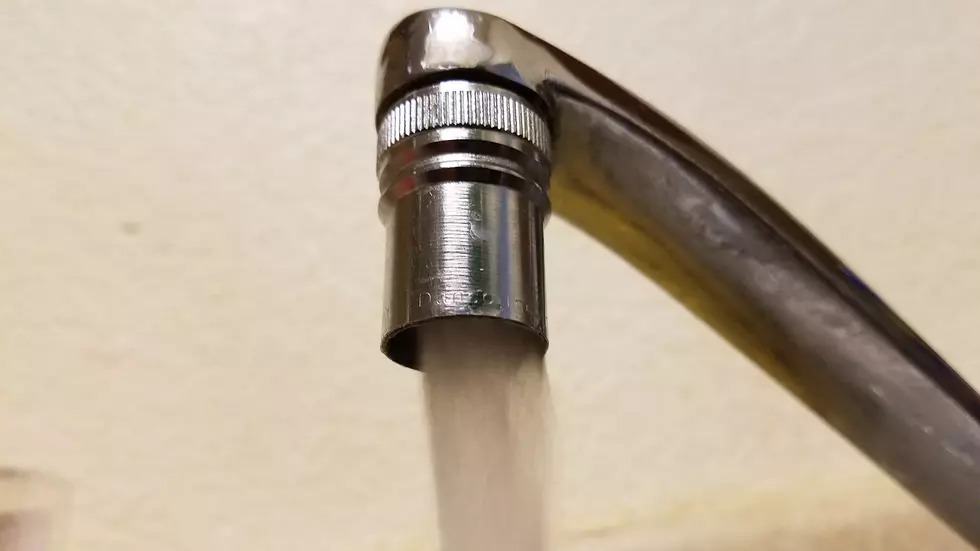 Water Service To Be Cut Off On Friday In Select Killeen Neighborhoods
Townsquare Media
If you live in the area of Zephyr Road and Martin Luther King Jr. Boulevard, be prepared to spend a few hours without water service on Friday.
The City of Killeen will be repairing fire hydrants in your area and water service will be unavailable from 6:00 AM to Noon in the following areas:
All properties on Charisse Street
3709, 3907, 4003, 4100, 4103, 4306, 4308, 4310 and 4314 Zephyr Road
1303, 1305 and 1309 Martin Luther King, Jr. Boulevard
Once service is restored, a boil water notice will take affect for the listed addresses and you are advised to boil all water prior to consumption until public notice is issued on when the notice will be lifted.
Due to conditions caused by maintenance of the water system, the Texas Commission on Environmental Quality (TCEQ) requires the city of Killeen, PWS 0140006, to notify all customers in the above listed area to boil their water prior to consumption. Affected individuals were notified in person or with a notice hung on the door. A press release was issued and local news agencies were notified prior to the repair.
To ensure destruction of all harmful bacteria and other microbes, water for drinking, cooking and for making ice should be boiled and cooled prior to consumption. The water should be brought to a vigorous rolling boil and then boiled for two minutes. In lieu of boiling, you may purchase bottled water or obtain water from some other suitable source. When it is no longer necessary to boil the water, the water system officials will notify you.
If you have questions regarding this matter, you may contact the Water and Sewer Services help line at 254-501-6319.