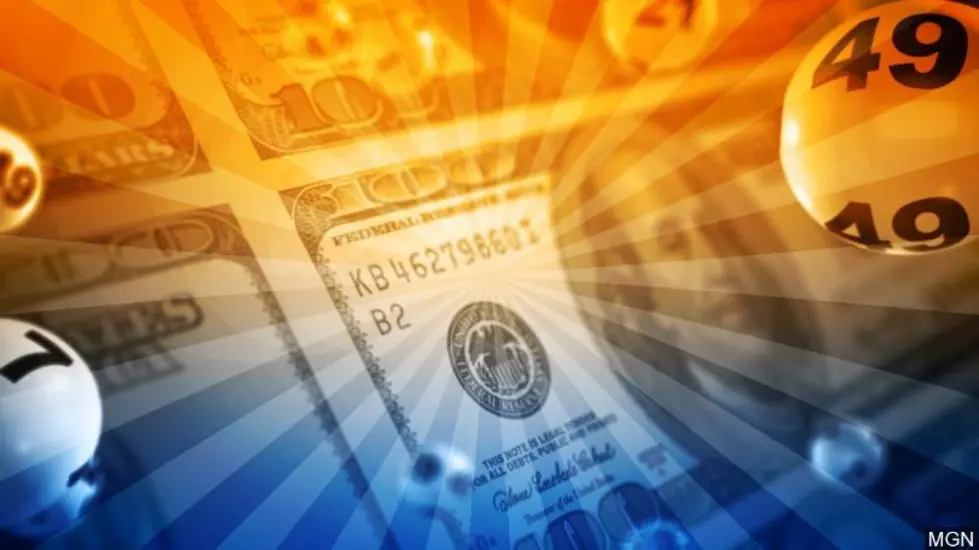 Winning Powerball Ticket Sold in Bellmead
KWTX, Matthew Ablon
Everyone has that dream of winning the lottery, well one individual's dream just became a reality in Bellmead.
KWTX's Matthew Ablon reported that reports from the Texas Lottery Commission said that a winning lottery ticket was sold at the H-E-B in Bellmead.
The winning ticket had all five Power Play numbers, and also the Powerball number as well. With all of these matching numbers, the recipient of this ticket has won a $1 million prize.
The winning numbers of the ticket were, 1, 13, 27, 41, 59, and Powerball 20. The ticket is the only current winner of the Powerball prize, the winner can claim their prize at txlottery.org.