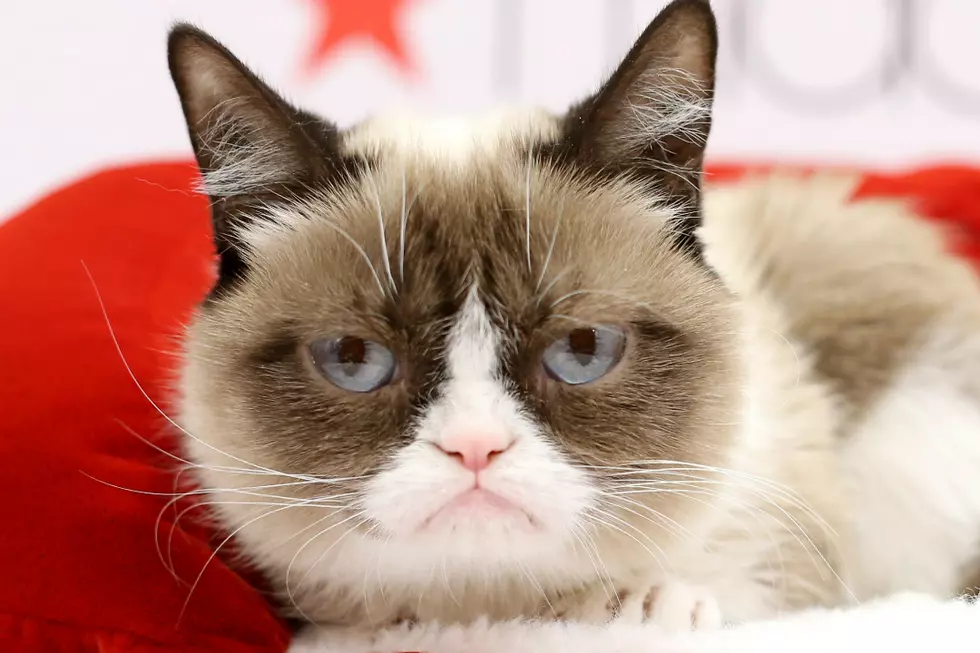 Cat Rats Out Texas Bomb Suspect Who Targeted Obama And Abbott
Neilson Barnard, Getty Image
Everyone knows a "crazy cat lady", but maybe not like this one.
Julia Ann Poff, 48, of Brookshire, Texas, has admitted to sending homemade bombs to former President Barack Obama and Texas Governor Gregg Abbott in the mail.
The Star-Telegram reports that back in October 2016, officials intercepted a package addressed to the then president. They called in an FBI resource who determined it was a "victim-activated, booby-trapped, improvised explosive device (IED)."
How did they find out it was Julia? Well, police found cat hair in the package and linked it to the Poff's family cat.
From there, the evidence just kept coming in because they knew where to look.
Officials said Poff admitted she was the sole conspirator. A true crazy cat lady. Well, I guess she'd be crazier to drag her family along too.