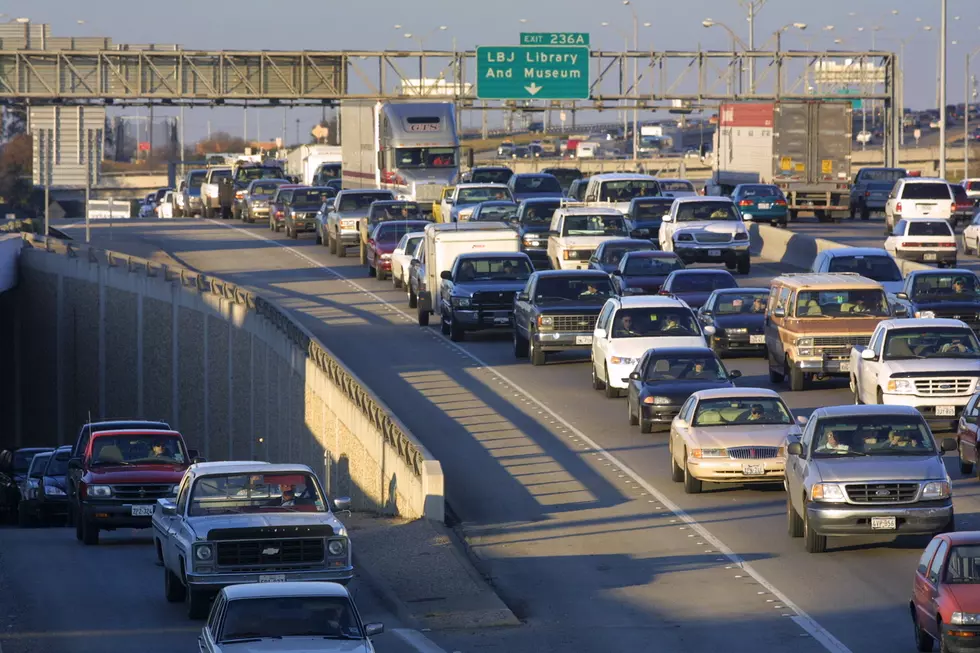 Central Texas Traffic Alert: Harker Heights Speed Limit Change
Getty Images
If you're driving through Harker Heights on Interstate 14 (Highway 190), keep your eyes open. The city has lowered the speed limit as you pass through the city.

The City of Harker Heights on Friday lowered the speed limit on IH-14 from 75 MPH to 65 MPH, and the public works department has installed signs to signify the change.
Be on the lookout for the new signs and slow down as you pass through Harker Heights. For more information, contact the public works department at 254-953-5600.