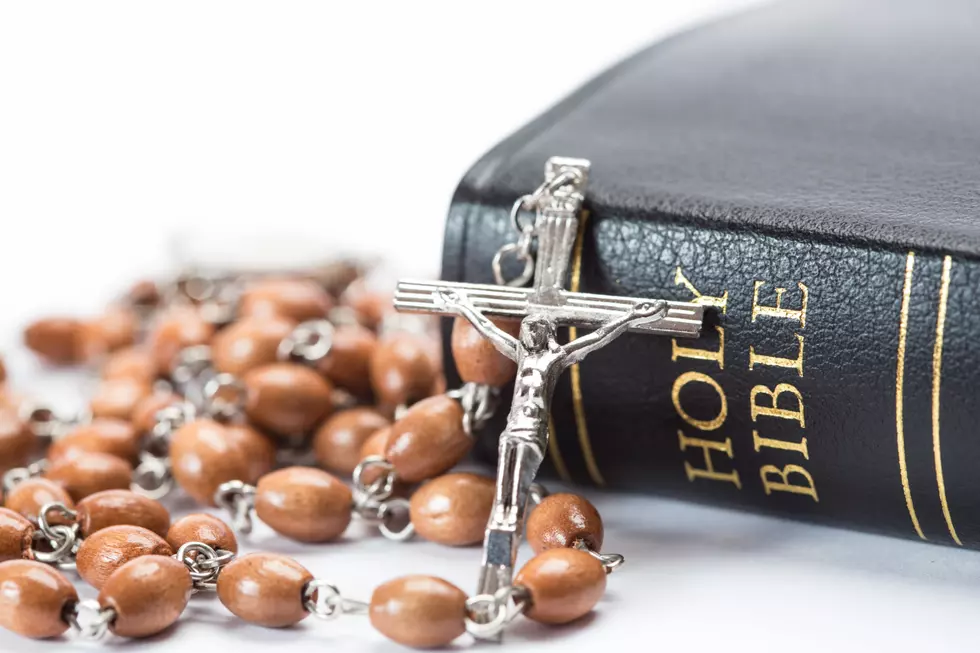 Christian Bookstore LifeWay To Close All 170 Locations
Wavebreakmedia Ltd
Its been a tough few months for lots of stores and other businesses in America as the "retail apocalypse" as some economists are calling it continues. Even faith based businesses aren't safe from it.
According to our news partners KWTX News 10, LifeWay, a national Christian bookstore chain, has announced that it will be closing all 170 of their locations in 30 states sometime this year. Lifeway has a location in Temple on the Dodgen Loop.
The company says that they will continue to offer products and services at its website and through a customer service call center while it focuses on "digital retail". The timing of the closings will vary depending on local circumstances but they expect all stores to be closed by the end of the year.
Back in January the company announced that they would reduce the number of its retail locations due to declining customer traffic and sales but the company's CEO Brad Waggoner said that current market projections shows that it is no longer a viable option.