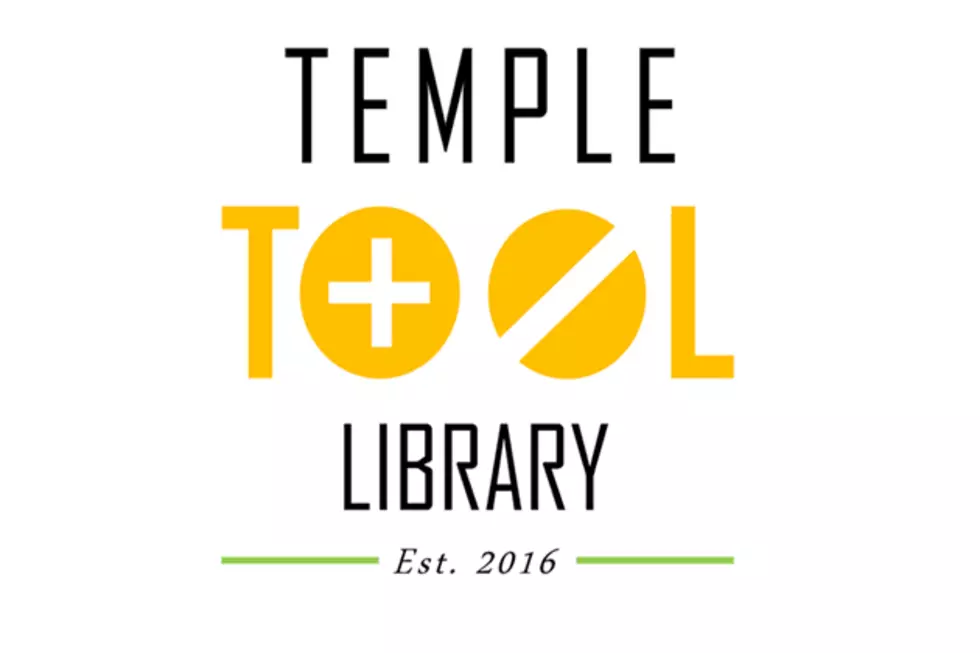 City of Temple Accepting Tools for Community Lending Program
City of Temple Image
The City of Temple is now collecting donations of new and gently used tools ahead of the grand opening Temple's Tool Library in January 2017. The library lends tools to local homeowners the way a public library lends books.
In a news release, Shannon Gowan with the City of Temple wrote, "The Tool Library is a tool lending program designed to empower residents through repair and maintenance of their properties, allowing them to maintain a feeling of independence and dignity while building a stronger, safer and more stable community."
If you'd like to donate tools for the library, you may do so at the following locations:
Community Resource Center: 101 N. Main St. • M-F 8am-5pm
Summit: 620 Fryers Creek Circle • Open Daily
United Way: 604 N. 3rd St • M-F 9am-5pm
Broken, heavily rusted tools, hardware, nuts, bolts, and nails will not be accepted.
For more drop-off locations, contact United Way of Central Texas at (254) 778-8616.
For more information about the tool library, visit templetx.gov/tools, call 254-298-5997, or visit the library at 101 North Main Street, Monday through Friday between 8 AM and 5 PM.