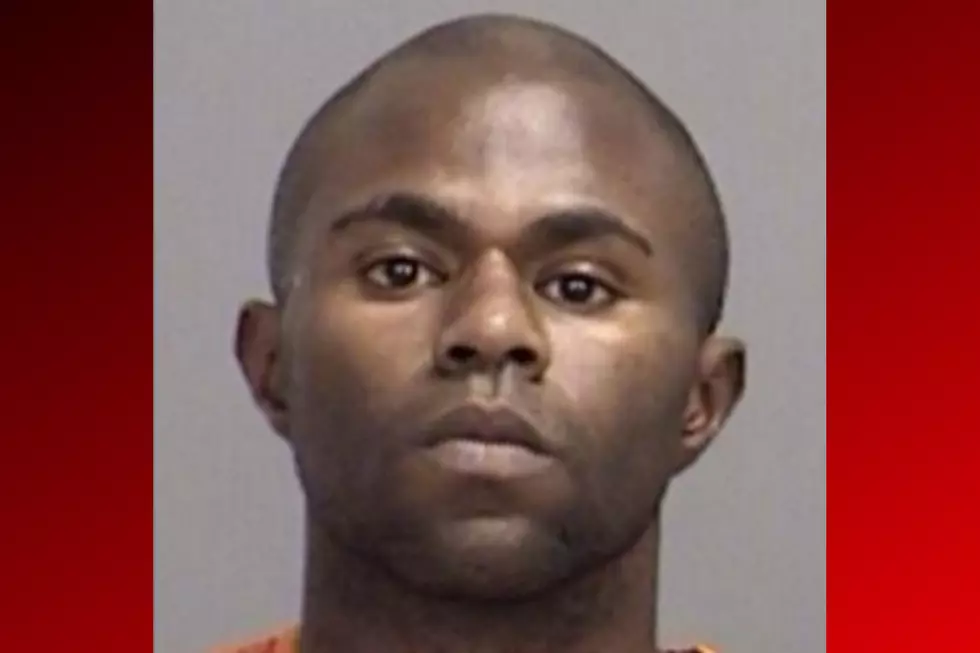 Clerk Killed in Texas Gas Station Identified, Suspect in Custody
Rufus Edward Lockett -Brazos County Jail Photo
UPDATE: Police have identified the suspect as 29-year-old Rufus Edward Lockett. KBTX reports that Lockett has been charged with aggravated robbery.
Authorities say Lockett was found guilty in 2009 of setting fire to a classroom two years prior in order to avoid taking a test. He served 8 years in prison and was released in 2017.
---
A gas station clerk in College Station was struck multiple times during a robbery attempt Sunday night.
Randle died as a result of the multiple gunshot wounds she received during the robbery attempt on the Valero gas station at which she worked.
A College Station Police Department representative said aman walked into the convenience store on Rock Prairie Road and Highway 6 and demanded money from the employee.
A witness told authorities that when Randle wasn't able to give the robber any money, he opened fire.
EMT's on the scene with the College Station Fire Department attempted to save the woman's life, but the clerk was taken to Baylor Scott & White Hospital in critical condition. Randle died a short time later at the hospital.
College Station authorities said they were searching for a suspect wearing a green, long sleeve shirt and a baseball hat with a clean shaven face.
The suspect was last seen driving a sedan. Authorities brought the suspect in around 4:30 a.m. Monday morning, but his name has not been released to the public.