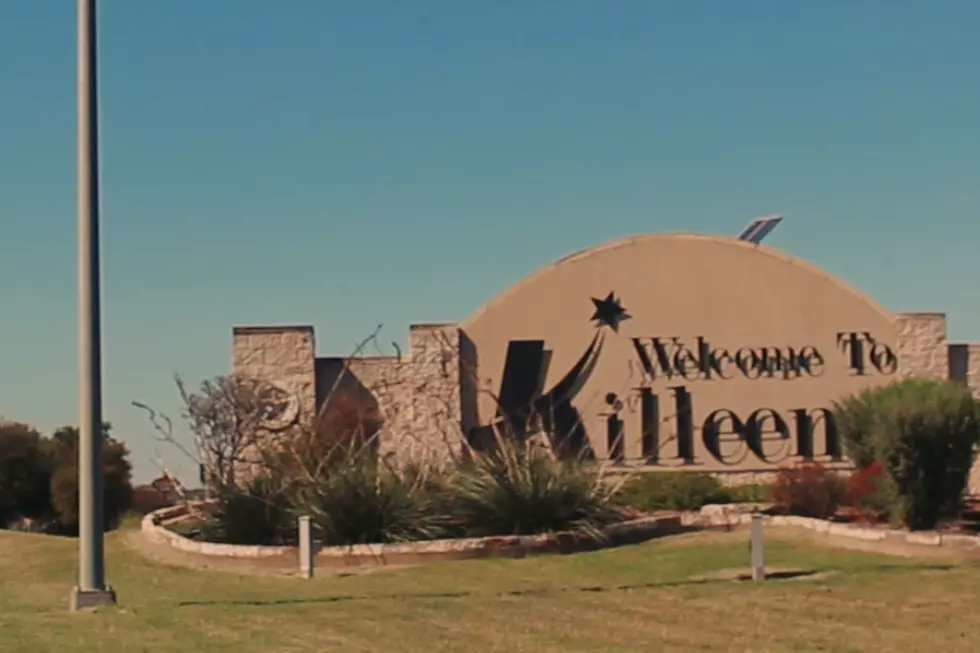 Fort Hood Names 5 Bars in Killeen They Don't Want Soldiers Entering
Townsquare Media
Killeen sometimes gets a bad rep, but so does Fort Hood. Who's to say which one is more dangerous than the other?
Apparently, III Corps and Fort Hood officials.
According to a policy letter from the Department of the Army, a policy has been sent out to restrict soldiers from certain establishments and areas.
The letter doesn't explicitly state why these particular places are restricted, but if you're from the area then you can probably figure it out on your own.
Here are the 5 restricted off-post establishments:
Club Legends
MJ's Bar and Grill
Club U&I
Hangover Bar & Grill
Club Krush
The letter also restricts soldiers from entering all unlicensed tattoo parlors. In addition,  any places that sell drug paraphernalia including spice, designer drugs, bath salts, or any synthetic drug that could potentially cause dangerous effects are also verboten.
I can understand the unlicensed tattoo parlors and establishments that sell spice and bath salts, but the clubs are a bit iffy to me. I do have to say though that there are tons of other businesses in the area who need support as well.
Perhaps this is one of the steps Fort Hood is taking to FINALLY protect their soldiers on base. Fort Hood has been featured in the news heavily this past year, and the reasons haven't been good!
Missing soldiers who turn up dead isn't good publicity, but it seems like those occurrences all stemmed from issues on base. Personally, those 5 establishments would be the least of my worries if I was a soldier or Fort Hood official.
Mural Honoring Vanessa Guillen Will Stand Outside Fort Hood's East Gate
Let's Look Inside the Most Expensive House for Sale in Harker Heights
The Most Expensive House for Sale in Salado is an Equestrian's Dream