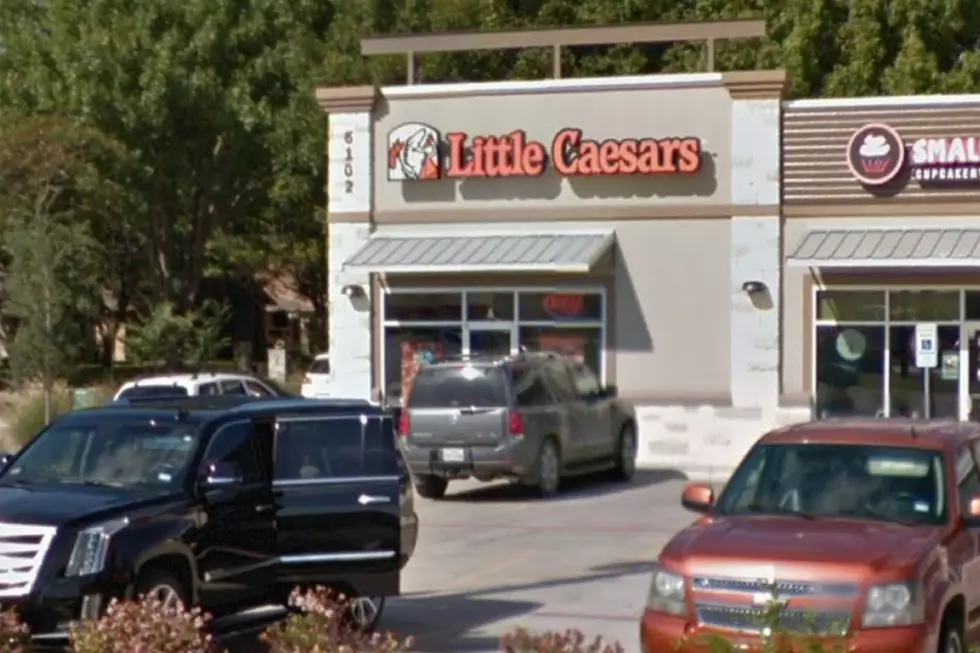 Free Little Caesars For Lunch Monday!
Google Maps
KWTX reported that Little Caesars is holding up to their end of the deal in a tweet they posted back on March 16th.
After University of Maryland-Baltimore County beat Virginia 74-54, the company announced it would honor the bet, and today's the day!
Little Caesars will be giving out free lunch combos here in the Central Texas area on Monday, April 2nd.from 11:30 a.m. to 1:00 p.m..
The lunch combos will include a DEEP! DEEP! Dish pepperoni pizza and a Pepsi product. So head to Little Caesars on your lunch break and get some free food today!