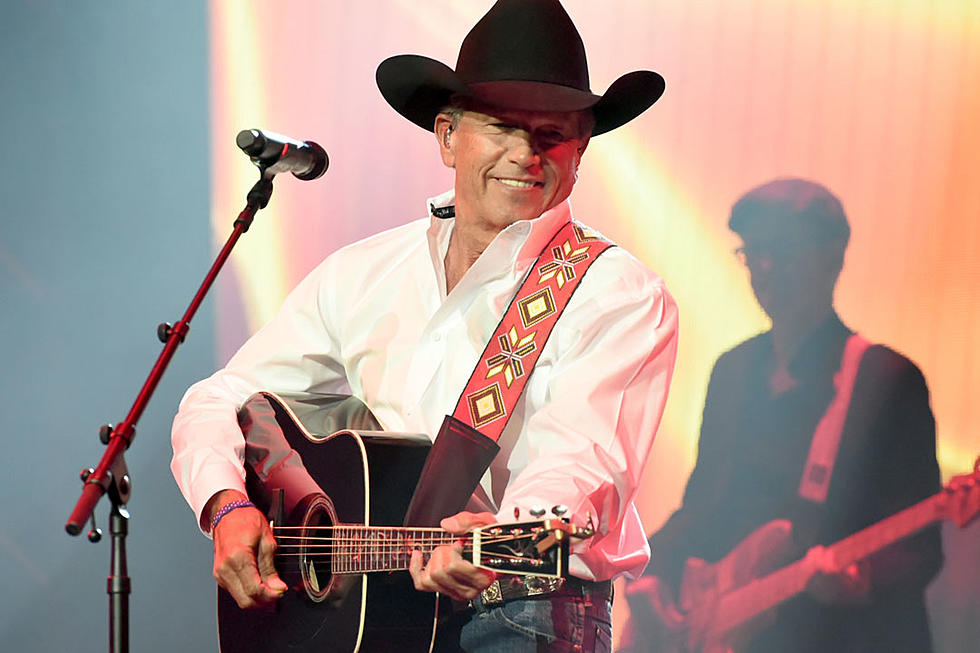 George Strait Wins Bob Hope Award For His Work With The Military
Rick Diamond, Getty Images
George Strait has won yet another award. The king of country music is the latest recipient of the Bob Hope Award for Excellence in Entertainment.
Obviously King George has had an excellent career in entertainment, but that's not what this reward is all about. Wide Open Country writes that the Bob Hope Award honors entertainers who demonstrate an exceptional commitment to the United States military through film, literature, or music.
The award was established in 2003 by President George W. Bush to commemorate Hope's 100th birthday and is issued by the Congressional Medal of Honor Society.
Strait's ninth annual Vaqueros del Mar golf tournament and benefit concert was held near San Antonio on Oct. 22-23. This year's event raised a reported $2.2 million for Feherty's Troops First Foundation, an organization benefiting wounded military service men and women.
As much as I love George's music, what really makes him stand out to me is how effortlessly he performs at being a fantastic human being. You won't find him standing on a soapbox preaching his opinions - he just does good.
I don't know if there's an artist out there that has sung more women empowerment songs than the king. Yeah, when I make that statement some folks scratch their heads, but it's because he doesn't go around talking about how it's a song for women To him it's just a song.