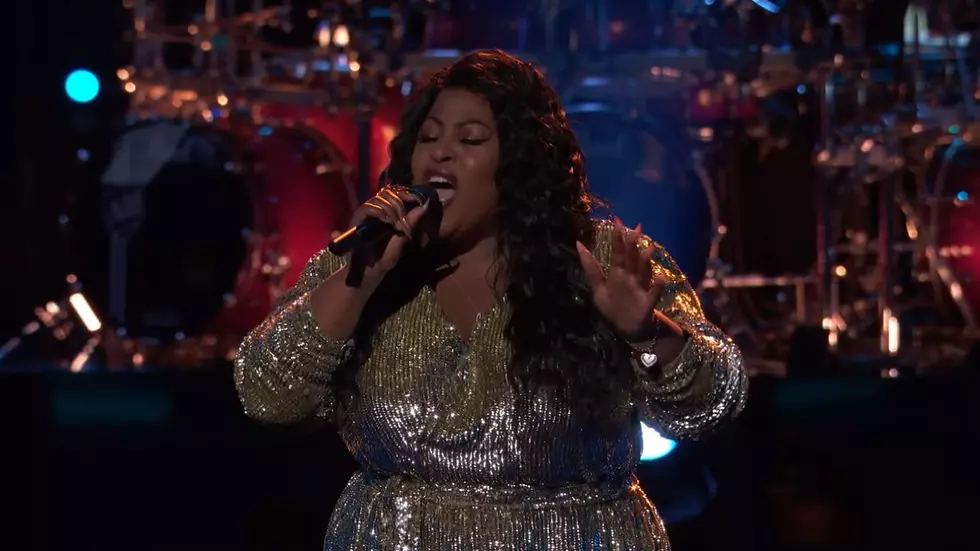 Killeen Singer Rose Short Advances to Next Round on NBC's 'The Voice'
NBC Universal, YouTube
The competition on this season of NBC's "The Voice" is starting to heat up and Killeen's own Rose Short is clearly becoming the runaway star of the show as she advances once again to the next round of the singing competition.
Short advanced to the next round last night after delivering an absolutely soulful performance of "Big White Room" by singer Jessie J which brought the show's coaches to their feet with a standing ovation and is earning her more national attention and headlines.
Short received rave reviews from all the coaches:
"Hands down, that's been my favorite performance of the Knockout rounds so far," - Blake Shelton

 
"Your notes were just gorgeous and clear. They made us all feel something. It was phenomenal," - John Legend

 
"To choose a song that has the lyric that really reflects where you are right now I think is what really came across. That just made it moving for me as well. The winner of this Knockout is Rose." - Gwen Stefani
Its on to the next round for Short who is starting to gain more music industry attention including articles about her performance on Billboard Magazine and other publications.
In my opinion, Rose is the clear cut WINNER of this competition and she is "The Voice" but there's a little bit more to go before we hit the finals so once again we send our congratulations to Rose and we continue to root for her success!
The Voice airs Monday and Tuesday nights on NBC!