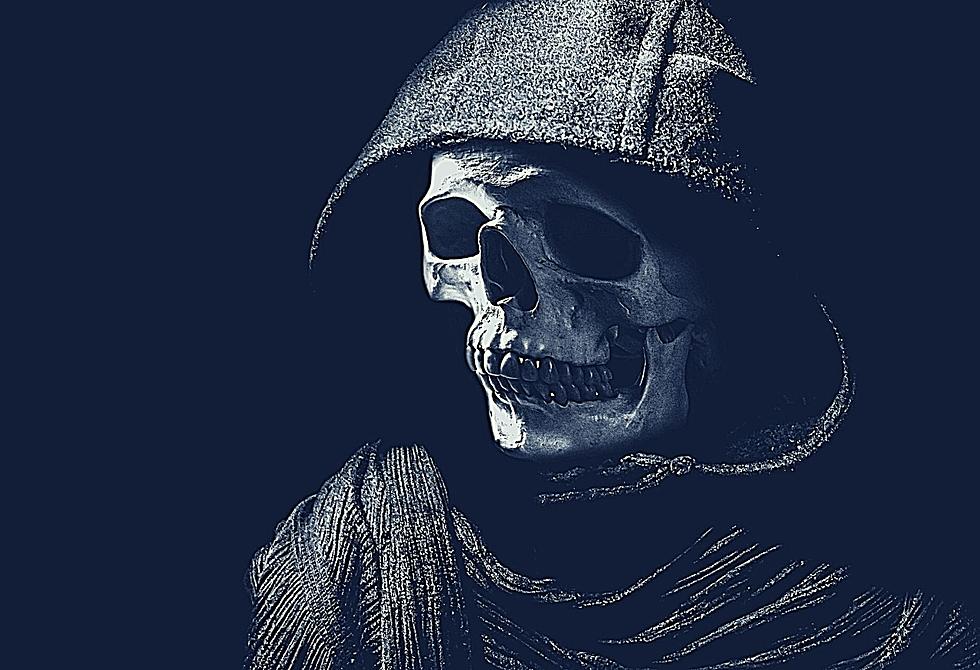 Love, Betrayal, and Tragedy: The Creepy La Llorona Legend of Waco, Texas
Tamme Taylor via Canva, Townsquare Media
If you enjoy a good spooky story like me, then you'll love this creepy Central Texas myth that may be based on La Malinche, the mistress of Spanish conquistador Hernán Cortés. Like any good scary story, there are versions unique to the places where people tell it, and that includes Waco, Texas.
The Legend Has Been Around a Long Time
La Llorona literally means 'the weeping woman' in Spanish. Stories about the cursed mother actually date back several centuries, and details of encounters with La Llorona are plentiful throughout Texas, the southwestern United States, and Mexico.
There have been multiple movies about her, including the 2019 box office hit 'The Curse of La Llorona', about a single mother fighting to keep her son and daughter out of the title character's clutches. However, this film doesn't really explain why La Llorona committed the horrific act of killing her own children, which is the basis for the majority of legends surrounding the tragic figure.
The Central Texas Tale Has a Twist at the End
In the book Cotton Bales, Goatmen & Witches, Legends from the Heart of Texas, author Bradley Turner relates the Waco tie to La Llorona. A wealthy young man and a poor young woman (the couple's description is similar in most of the lore) had a secret love affair.
The woman, named Maria, lived with her children from this relationship in a run down shack outside of Waco, while the man, named Dorian, resided with his rich parents in town. He did want to marry her, but his parents forced him into an arranged marriage instead.
After Dorian told her that he was marrying someone else, Maria told him he could never return to her home. She attended his wedding wearing a long black veil, and right after the ceremony, came back to their children. Out of her mind with rage and jealousy, she drowned all the children and then herself in the Brazos River.
When Maria's spirit arrived at the gates of heaven, she was forbidden to enter until she had her murdered children with her. She returned to the riverbank, where she still weeps, looking for her victims so she can find peace. If seen, she becomes a screech owl and disappears - instead of taking children away to their doom.
In Most Versions, La Llorona is Evil
According to Maggie Van Ostrand on the website mexconnect.com, mothers near the Rio Grande tell their kids to stay away from the water or they might drown. However, it's not from fear of falling into the river. It's the fear of La Llorona's deadly grasp.
Perhaps we find the myth of La Llorona particularly terrifying because the story is sadly similar to many tragic situations in real life, like the Houston woman who, after being beaten by her husband, threw her seven children off a bridge in 1986. Five survived. The deaths of her children were horrific enough, but what she said after being arrested was extra chilling.
In the police interview, she claimed she was La Llorona.
If You Want More Creepy Stories, Read About These Unsolved Crimes
There are families still looking for answers and closure in these twelve Texas cold cases.
The Killers Behind These 5 Texas Cold Cases Still Roam Free
Check Out These 10 Horrifying Ghost Legends From Texas
Here comes 10 ghost legends from the state of Texas:
These 180 Kids Have Gone Missing in Texas in 2021